Opening speech for La Mercè 2022
Day and time
See all schedules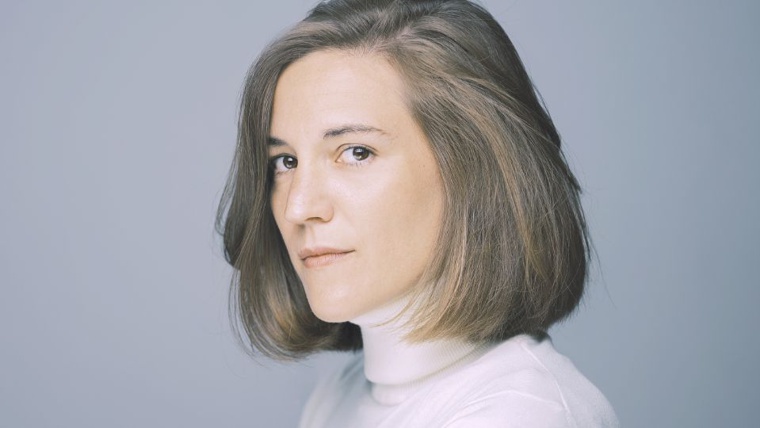 The time has come to start the biggest festival of them all, La Mercè. Barcelona is decking itself out to enjoy four frantic days out in the street, with hundreds of activities.
And to kick it all off and officially open the celebrations, the speaker is ready to raise their voice in the most noble hall in the city: the Saló de Cent. That's no mean feat, it's involved weeks of rough drafts and preparation for a speech to be kept for posterity. Everyone will be listening carefully to our illustrious speaker's views of the festival and our city. 
When their speech is over, the Mayor will take the floor and declare that La Mercè is back, once again, in Barcelona. And she will finish, uttering the year's most eagerly-awaited phrase: Let the Festa Major begin!
List of points shown on the map
Pl Sant Jaume, 1
Ciutat Vella
el Barri Gòtic
08002 Barcelona