"Paranoid 1966" concert dins del "BAM - Barcelona Acció Musical"
Address
Moll de Bosch i Alsina, 1
Day and time
See all schedules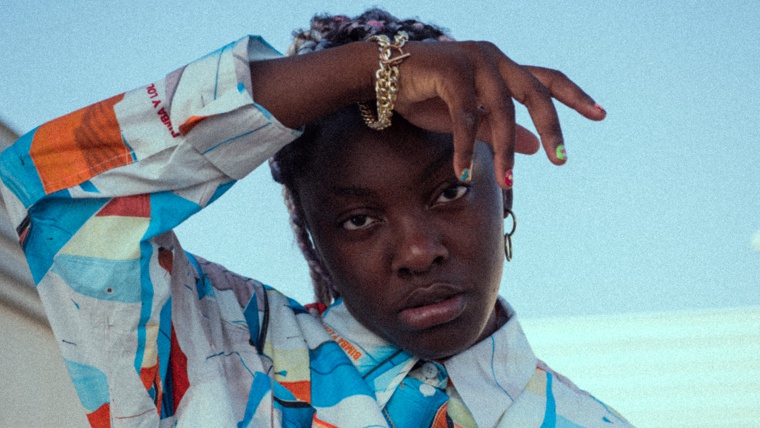 The event includes 3 concerts: Le Diouck, Paranoid 1966 and Chrystal Murray.
Llobregat stage
Paranoid 1966 (Alacant - R&B).
She is Victoria Weka, aka Paranoid 1966. This Alicante-based 20-year-old, of  Guinean descent has had stood out as a  national revelation artist on platforms as gib as Spotify and YouTube, appearing on "Radar España" and named YouTube Foundry artist (recognition only ever awarded previously to Rosalía in Spain). Her unusual compositions, a mixture between urban and African sounds, attempt to break with traditional systems and now have millions of online streams.
Replaces the Issam concert.
List of points shown on the map
Moll de Bosch i Alsina, 1
Ciutat Vella
el Barri Gòtic
08039 Barcelona