Participatory installation "Secrets" dins del "MAC Festival"
Day and time
Fri 24 · 12:00
Fri 24 · 17:00
See all schedules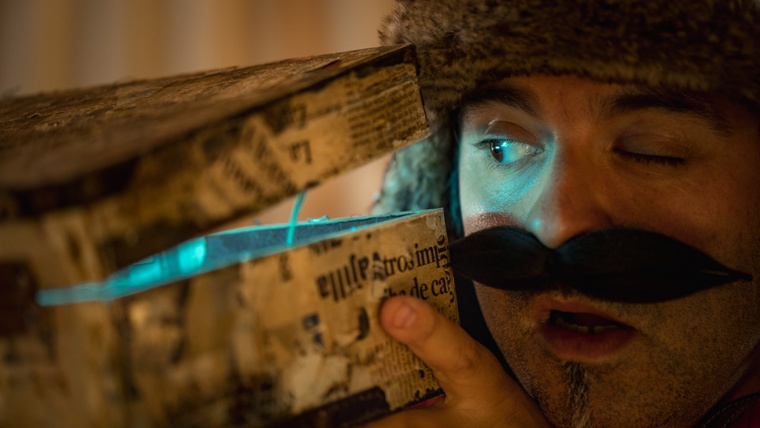 Inside space
From 12 noon to 2 pm and from 5 to 8 pm.
Tombs Creatius: Secrets (Catalonia; participatory installation, ages 8 and over).
Established in 1998, the company Tombs Creatius has made its name in the world of street arts, always inviting kids to share, feel, seek, look and observe and always trying to get grown ups to bring out their inner child. For this year's Mercè festival, they will be sharing a new show Secrets, which invites audiences of all ages to be the protagonist of their own story. This is an experiential street show during which the audience goes on a journey in search of a big secret. To discover what it is, there is only one thing you can do: play and let your curiosity carry you away. Craft or technology? No need to choose, because here you have it all as part of an intense and non-transferable experience, made just for you. Hidden treasures, riddles to solve, questions to answer, answers to find ... All of this forms part of a show that is as unusual as it is exciting. Come and see it or, even better, come and experience it for yourself.
List of points shown on the map
C Garbí, 2
Nou Barris
la Trinitat Nova
08033 Barcelona