Perdi Rominger Concert: experimentation and melody
Day and time
See all schedules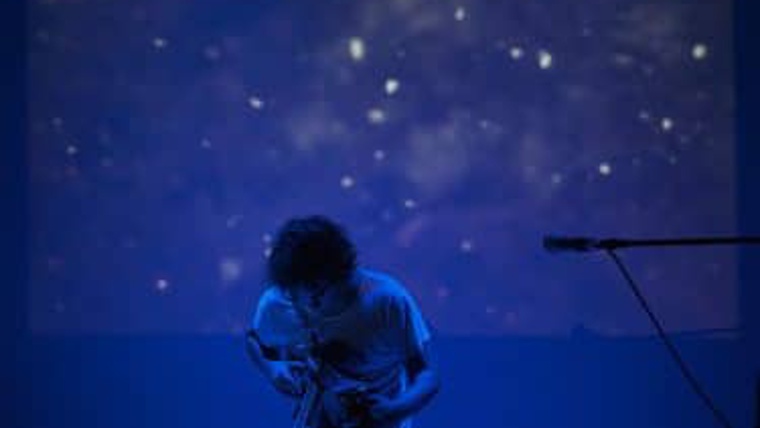 From 8 to 21.30 pm.
From 23 to 26 September you can enjoy a 25% discount on all Casa Vicens activities with the code LAMERCE25.
Concert performed as part of the Txemy exhibition entitled "Incert Equilibri" [Uncertain Equilibrium].
Perdi's world is full of naive elements, childish instrumentation and crystalline environments, packed with contemporary electronica. This fusion is being exclusively held in Gaudí's first house during the La Mercè festivity's events.
Perdi Rominger, a sound artist, non-musician and creator of documentaries, plays, radio and television tunes and a huge number of artistic projects.
He has taken part in every big national festival (Benicasim International Festival, Sónar Festival, Primavera Sound Festival and so on) with various projects and has carried out important collaboration work with other artists, notably creations with the painter Txemy and musican Martin Gretchsmann.
List of points shown on the map
C Carolines, 18
Gràcia
la Vila de Gràcia
08012 Barcelona