Presenter David Piñol dins del "MAC Festival"
Day and time
fri 23 · 21:00
sat 24 · 13:30
sun 25 · 13:30
mon 26 · 13:30
See all schedules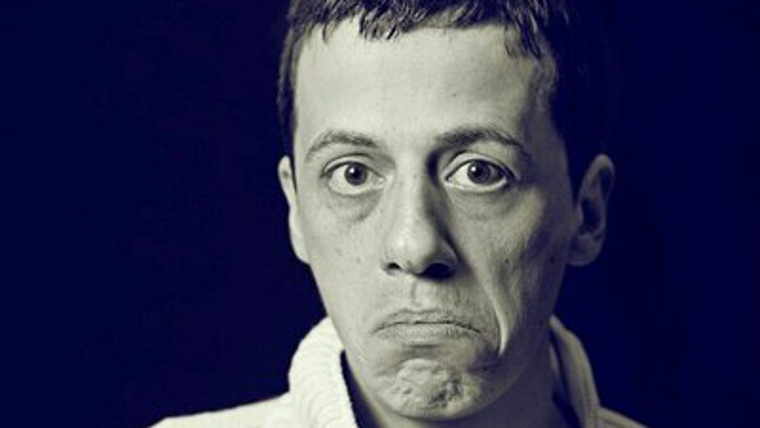 Presenter: David Piñol
With a twenty-year career in companies such as La Cubana, El Terrat, and Roseland Musical behind him, there's absolutely no doubt that David Piñol has the talent and skills to take on the role of master of ceremonies at the MAC in La Ciutadella, all day long. Piñol will be entertaining he audience between performances with his repertoire of jokes, songs, dances and comedy. 
So keep your eyes peeled and don't miss the contributions of this unique artist!
List of points shown on the map
Passeig de Picasso, 21
Ciutat Vella
Sant Pere, Santa Caterina i la Ribera
08003 Barcelona