Proclamation of La Mercè 2023 in the Saló de Cent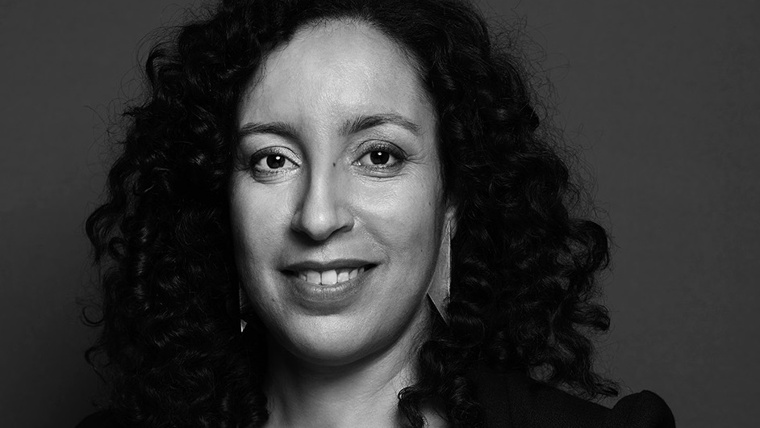 Proclamation of La Mercè in the Saló de Cent
La Mercè will begin with the reading of a proclamation, this year by Najat El Hachmi, a writer and columnist with a sharp pen who became famous with her first book Jo també sóc catalana (2004), in which she spoke about identity and the process of laying down roots in the country where she grew up. El Hachmi was born into a Muslim family from Beni Sidel who moved to Vic when Najat was a girl; her roots are as deep in Catalonia as they are in Morocco, a duality that has enabled her to develop a broad view and committed thinking towards issues like the status of Arabic women and the reality of immigration.
A cultural mediator in Vic and immigrant welcome officer in Granollers, before her literary career was launched Najat El Hachmi was an authoritative voice on feminism and racism, other issues at the heart of her opinion articles. The author of Dilluns ens estimaran (Nadal Award) and L'últim patriarca (Ramon Llull and Prix Ulysse Awards) will kick off Barcelona's main festival.
The opening speech will come with a sign-language interpretation service and screen transcription. You'll also be able to follow it via this link. Access to the Saló de Cent is by invitation only.
Pl Sant Jaume, 1
Ciutat Vella
el Barri Gòtic
08002 Barcelona