"Racó de l'Havana" Stage dins del "MAC Festival"
Day and time
Fri 24 · 17:00
Sat 25 · 17:00
Sun 26 · 17:00
See all schedules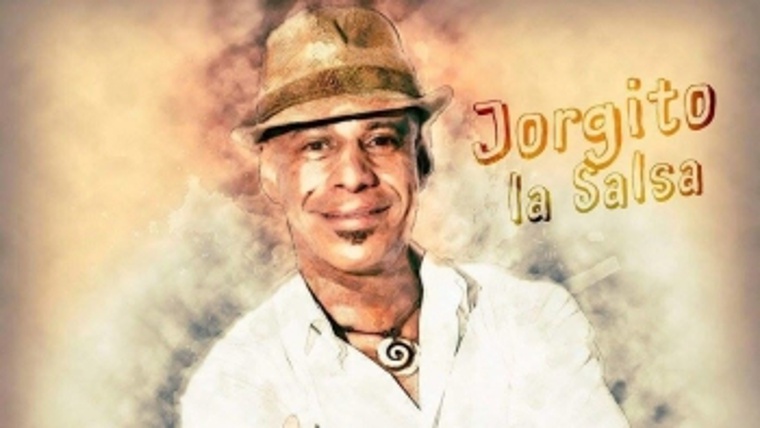 Geography Stage
From 5 pm to 10.30 pm.
Racó de l'Havana (Havana; storytelling; family audience).
In an area of the park, we discover a place that brings us close to one of the most emblematic decorative features of the Cuban capital. The space becomes a typical corner of Havana, where in the evening, you will find Jorgito La Salsa, an entertainer who will encourage you to take photos, watch videos and take a look at one of Havana's typical and spectacular cars.
List of points shown on the map
Passeig de Picasso, 21
Ciutat Vella
Sant Pere, Santa Caterina i la Ribera
08003 Barcelona