Rome on the screen: "La grande bellezza" by Paolo Sorrentino dins del "MAC Festival"
Day and time
See all schedules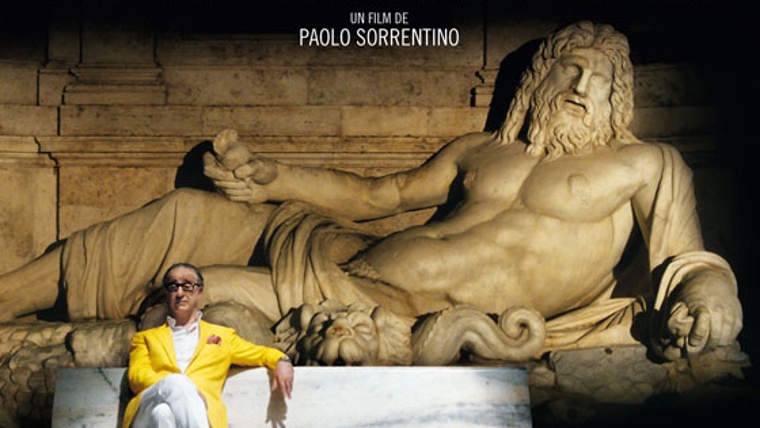 Rome on the screen: La grande bellezza, by Paolo Sorrentino (Italy, 2013; film)
A delightful little venue in Villa Borghese park in Rome, the Casa del Cinema has helped to bring the Rome of cinema to La Mercè with film screenings scheduled for 23 and 24 September in Plaça de la Mercè. The second session offers us a chance to enjoy an outdoor screening of La grande bellezza, Paolo Sorrentino's iconic film which won him an Oscar for best foreign language film at the Oscar® awards ceremony in 2013. If you've yet to meet the character of Jep Gambardella (a fabulous performance by Toni Servilio), he'll guide you through a Roman summer filled with decadent parties, bishops and saints, intellectuals, criminals ... and flamingos. If you take heed of the critics, then don't miss one of the most highly acclaimed, award-winning films of Italian cinematography of recent years.
List of points shown on the map
Plaça de la Mercè, 1
Ciutat Vella
el Barri Gòtic
08002 Barcelona