Show "Aloló" dins del "MAC Festival"
Day and time
Fri 24 · 10:15
Fri 24 · 12:15
See all schedules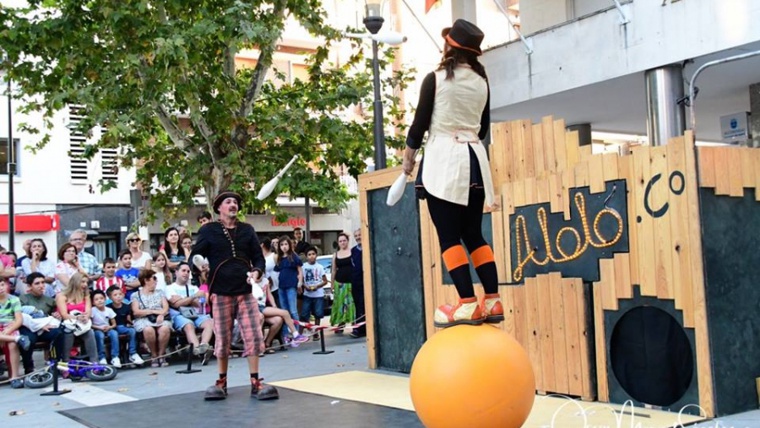 Ethiopia Route
Cirko Psikario: Aloló (Region of Madrid; circus; for all ages).
Mister Aloló and Madame Aloló have finally got their show ready. At least they that's what they think... They're set on sharing it with the whole world, but it won't be easy because of some constant arguments which generate absurd situations. Will they finally get us to enjoy the numbers they've prepared for us? Impossible balancing, live music, juggling, acrobatics, magic: anything can happen in this hugely fun show!