Show "Au-dessus des nuages" dins del "MAC Festival"
Day and time
Sat 25 · 19:30
Sun 26 · 19:30
See all schedules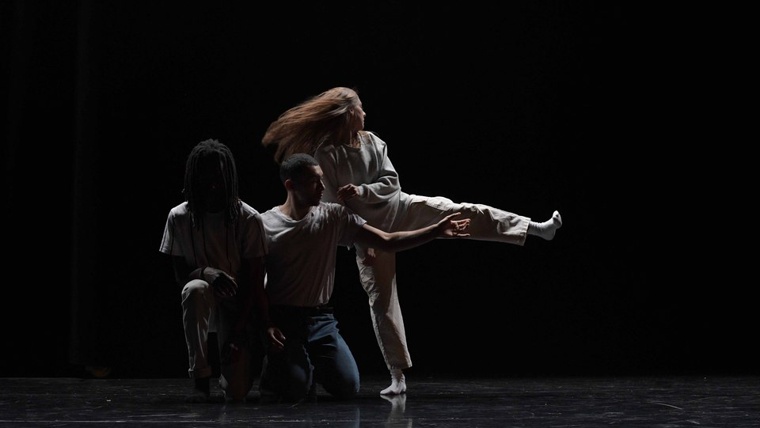 Grades stage
Brainstorm: Au-dessus des nuages (France; dance; suitable for all ages).
A French company whose members come from a variety of groups of dancers specialising in urban dancing is bringing to the stages of La Mercè a choreography by Nicolas Monlouis - Zyko's real name - a choreographer and dancer who is one of the most famous names on the French hip-hop scene. His performance will be accompanied by: the dancer Dykens; Sandra Aurora Bircea, who is also a member of the hip-hop group Sons of Wind (S.O.W.); the choreographer and dancer from Paris but with Madagascar roots Jérémie Parent, who is also a member of the dance group Oise Coast; and Maëva Pocah, the real name of the also dancer from Marseilles Pocahonstyle.
List of points shown on the map
Pg Santa Coloma, 60
Sant Andreu
Sant Andreu
08030 Barcelona