Show "Balla a l'Havana" dins del "MAC Festival"
Day and time
Fri 24 · 21:00
Sat 25 · 21:00
Sun 26 · 21:00
See all schedules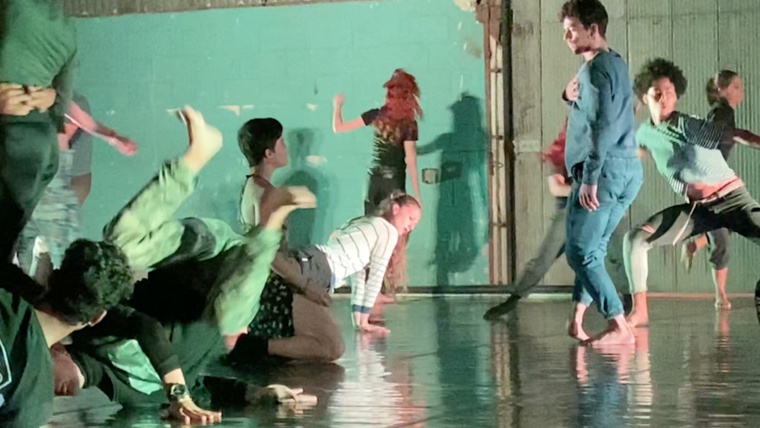 Bridge
Various artists: Balla a l'Havana  (Barcelona; new technologies / music; all ages).
Every evening during the festival, the Parc de l'Estació del Nord will be hosting a jam session where dancers from Cuba and Barcelona can share and experience a fusion of their respective cultures thanks to dance. Come along and enjoy watching them live, along with projected images of Havana, the guest city for La Mercè 2021, recorded by the audio-vIsual artist Andy Ruiz.
List of points shown on the map
Carrer de Nàpols, 70
Eixample
el Fort Pienc
08018 Barcelona