Show "Black" dins del "MAC Festival"
Day and time
Fri 24 · 20:30
Sat 25 · 20:30
Sun 26 · 20:30
See all schedules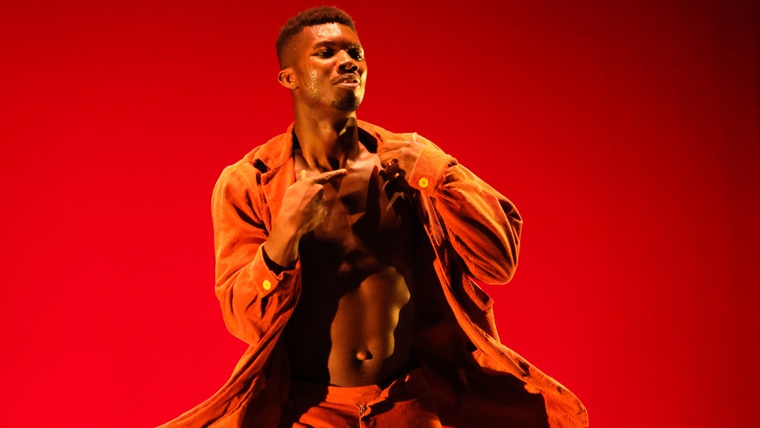 Bridge
Oulouy: Black  (Barcelona / Côte d'Ivoire; dance; for audiences aged 12 and over).
One of the artists who has recently been busiest on the Barcelona urban dance scene (he just starred in a show in Sala Hiroshima as part of the Grec 2021 festival) proves his talent once again in an improvisation-based choreography taking elements of various styles of the most modern dances currently being danced in modern African cities, such as coupe-decalé, afrohouse, azonto or krump. The artist uses this language to tell us what being black in today's society is like.
In collaboration with Africa Moment.
List of points shown on the map
Carrer de Nàpols, 70
Eixample
el Fort Pienc
08018 Barcelona