Show: "Chaimaa" dins del "MAC Festival"
Day and time
sat 24 · 12:30
sat 24 · 18:00
sun 25 · 12:30
sun 25 · 18:00
mon 26 · 12:30
mon 26 · 18:00
See all schedules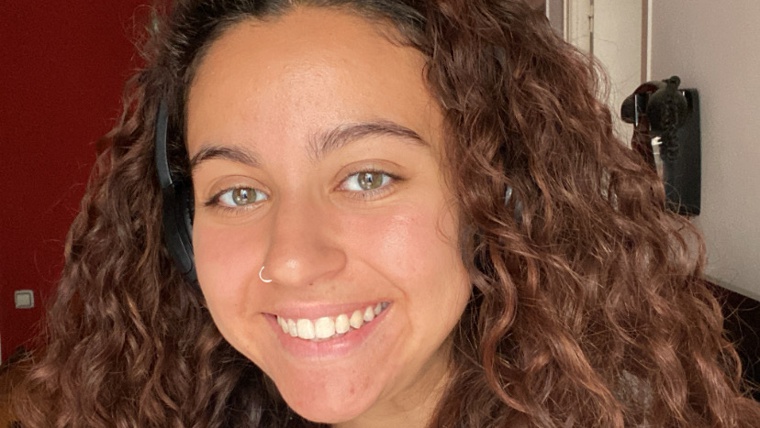 Cascada Stage
Chaimaa (Barcelona; freestyle football; all ages)
Have you ever seen someone juggling with a football? It's a sport known as freestyle football, which combines football tricks, dance, music and acrobatics. And the MAC will be hosting an exhibition by an authentic expert. Because Chaimaa's sure to stun everyone with her mastery of the ball! 
Get ready to see a highly unusual performer in the Brodas Bros. cabaret.
List of points shown on the map
Passeig de Picasso, 21
Ciutat Vella
Sant Pere, Santa Caterina i la Ribera
08003 Barcelona