Show "Contes de l'Havana" dins del "MAC Festival"
Day and time
Fri 24 · 12:00
Sat 25 · 12:00
Sun 26 · 12:00
See all schedules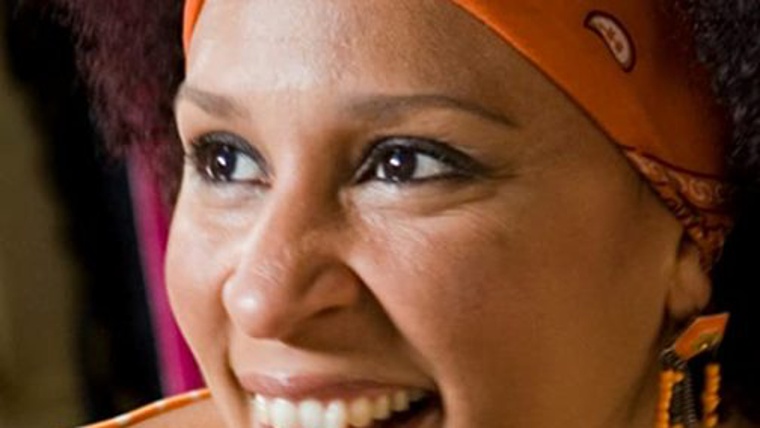 Til·lers Pujades Stage - Geografia Space
From 12 am to 2 pm.
Tia Tata: Contes de l'Havana `[Tales from Havana] (Cuba / Catalonia; theatre / storytelling; for all audiences).
Marieta Sánchez, is an actress and storyteller who was born in Santiago de Cuba and has been based in Barcelona for some time. We have seen her in films, in a wide variety of theatrical productions and in some Catalan and Spanish TV series. In the mornings, in a venue adorned with decorations that evoke the essence of the Cuban capital, the actress becomes Tia Tata, a character who tells us all the stories from her homeland. As you will see, these are narratives in which the audience can take part.
List of points shown on the map
Passeig de Picasso, 21
Ciutat Vella
Sant Pere, Santa Caterina i la Ribera
08003 Barcelona