Show "Cuines" dins del "MAC Festival"
Day and time
Fri 24 · 12:20
Fri 24 · 17:20
Fri 24 · 18:40
Sat 25 · 12:20
Sat 25 · 17:20
Sat 25 · 18:40
Sun 26 · 12:20
See all schedules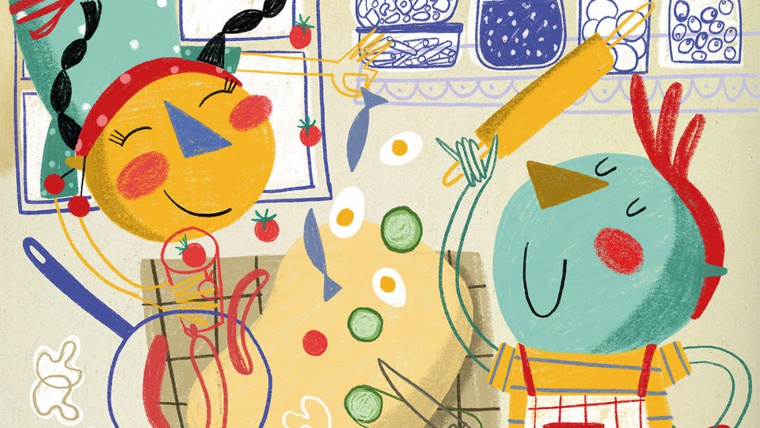 Bosc Venue
Cia. La Tal: Cuines (Catalonia; clowns; suitable for all ages).
A company that was born in Rubí in 1986 has been able to create its very own theatrical universe, one that is expressed through shows that are always utterly compelling, and in which the images, stories, and sometimes the words join together to deliver a fresh vision of the world of clowning. On this occasion the creators of award-winning shows such as Limbus, Démodés and Carilló talk to us about cooking and cuisine in a production that has a lot to do with the Barcelona World Capital of Sustainable Food 2021 project, which includes over ninety activities like this one. Here you'll meet three totally mad cooks, all determined to tell you all about the secrets of the sustainable cuisine of the future. To do so, they'll be preparing a recipe based on recycled food together with the children who come to see them, in a show that lasts for just under half an hour.
List of points shown on the map
C Foneria, 19
Sants-Montjuïc
la Marina de Port
08038 Barcelona