Show "Desfasats" dins del "MAC Festival"
Day and time
Fri 24 · 18:30
Sat 25 · 18:30
Sun 26 · 18:30
See all schedules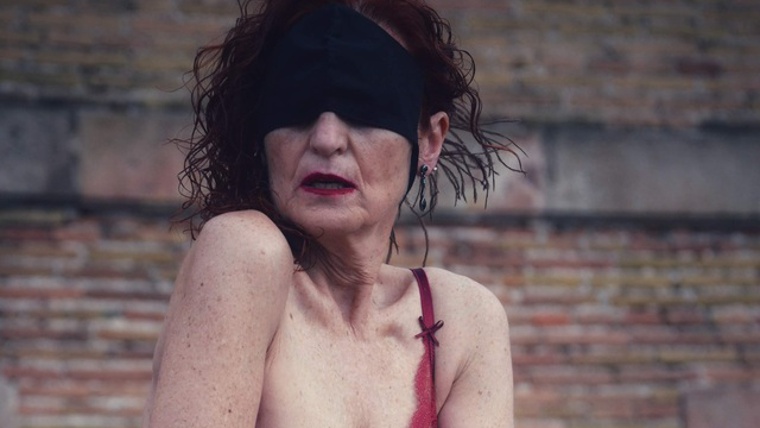 Cascada Stage
Col·lectiu Liant la Troca: Desfasats (Barcelona - dance / theatre; 12 years+).
Jordi Cortés and Gloria José, two professional dancers with long careers, direct the members of the Liant la Troca Collective and dancers from La Caldera in an integrated theatre-dance event in which they tell us of the passing and stopping of time and of the sum of the minutes, hours, days, friends, strangers and lovers, that make up our lives. They take to the stage ready to start a revolution in which this group of people with diverse abilities will banish concepts such as disability, rejection, segregation and inaccessibility from our minds.
List of points shown on the map
Passeig de Picasso, 21
Ciutat Vella
Sant Pere, Santa Caterina i la Ribera
08003 Barcelona