Show "Especial l'Havana" dins del "MAC Festival"
Day and time
Fri 24 · 17:30
Sat 25 · 17:30
Sun 26 · 17:30
See all schedules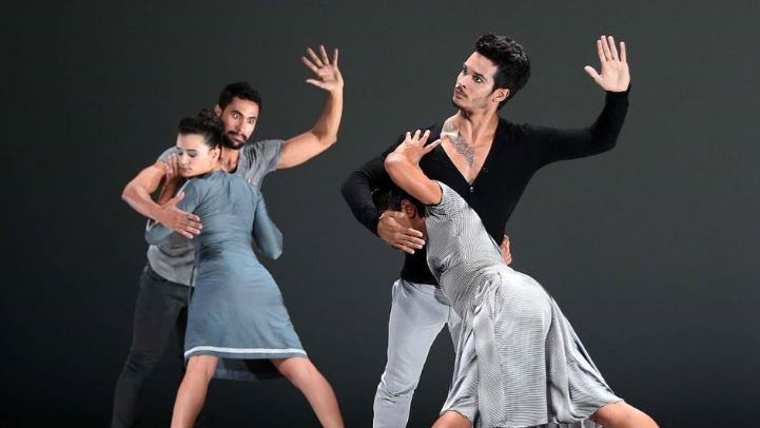 Square stage
MiCompañía: Especial l'Havana (Barcelona / l'Havana; dance / music; all ages).
One day, Susana Pous, a Barcelona dancer and choreographer who was working with the Maria Rovira company, was invited to work with Cuba's National Ballet and her contact with that country changed her life. She went back time and again until, one day, she met the DanzAbierta company, one of Cuba's most prestigious contemporary dance companies, which she ended up directing and, ultimately, turning into MiCompañia. Today they are going to offer us a Barcelona take on Havana, a view that Susana Pous and her artists project in the form of its most representative dances while adding a touch of joy and humour. Go and see it because this show, an introduction through dance to the 2021 La Mercè's guest city, will be making its première at Barcelona's annual festival.
List of points shown on the map
Carrer de Nàpols, 70
Eixample
el Fort Pienc
08018 Barcelona