Show "Hidden" dins del "MAC Festival"
La hora de inicio será a las 20:30h
Day and time
Fri 24 · 20:30
Sat 25 · 20:30
Sun 26 · 20:30
See all schedules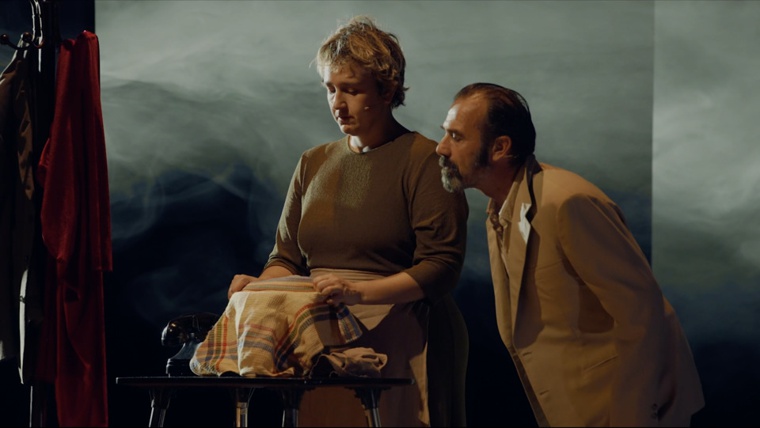 Camí Stage
Lali Ayguadé: Hidden  (Barcelona; dance; for audiences aged 12 and over).
Choreographer Lali Ayguadé concludes the identity trilogy that she started with Kokoro (2015) and continued with IUanMi (2017). This time, she is bringing to the stage an outstanding cast made up of the artists Hedvig Edvall Bons (standing in for Anna Calsina), Diego Sinniger, Lisard Tranis, Akira Yoshida and Piero Steiner, joined by the voice of Manacor singer Joana Gomila. Together, they tell us how the urgent matters of the present become blurred and make us lose sight of the past we have come from. They do this with the story of a man who stops to look back and decides to follow the path of his life in reverse, going back to his childhood and shedding light on his past to unravel it and rebuild himself.
List of points shown on the map
Carrer de Nàpols, 70
Eixample
el Fort Pienc
08018 Barcelona