Show "Infinito" dins del "MAC Festival"
The start time will be 9.45 pm
Day and time
Fri 24 · 21:45
Sat 25 · 21:45
Sun 26 · 21:45
See all schedules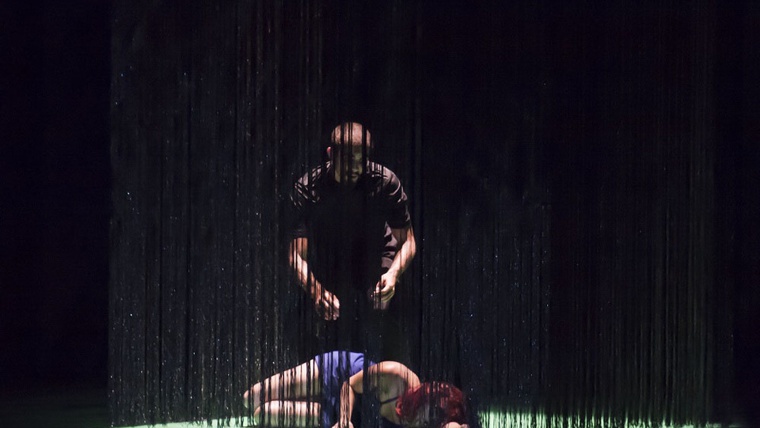 Plaça Stage
MiCompañía: Infinito (Barcelona / Havana; dance / music; all ages).
Family ties, secrets, half-forgotten memories, experiences, conflicts, silences passed down from generation to generation... The eight dancers who star in this group choreography speak of all of these things, and some others. A production that lasts nearly one hour and deals with the concept of self-discovery, performed by one of the best-known contemporary dance companies in Cuba, directed by Susana Pous, from Barcelona.
List of points shown on the map
Carrer de Nàpols, 70
Eixample
el Fort Pienc
08018 Barcelona