Show "L'Orchestrina Caramelle" dins del "MAC Festival"
Day and time
fri 23 · 21:30
sat 24 · 14:30
sat 24 · 21:30
sun 25 · 14:30
sun 25 · 21:30
mon 26 · 14:30
See all schedules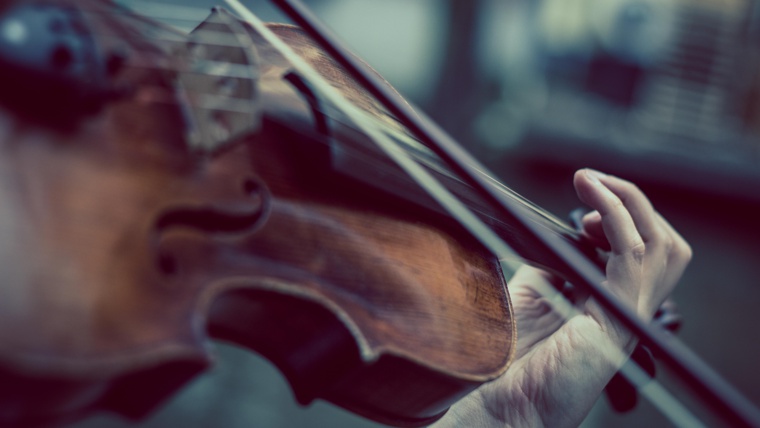 Food truck area
L'Orchestrina Caramelle (Barcelona, Rome; popular Italian music, all ages)
Would you like to listen to live music whilst having a bite to eat in the foodtruck area? The MAC proves that dinner with a show is not the exclusive domain of big restaurants and banquet halls, and that it also works very well in public spaces. And, making the most of Rome's status as guest city at La Mercè 2022, Barcelona-based singer Francesca Frigeri will be performing a lunchtime and dinnertime repertoire of Italian music accompanied by violinist Branislav Grbic and accordion player Raphaël Giraud. You'll feel just like you're in a piazza in Rome!
Duration: 1 hour.
List of points shown on the map
Passeig de Picasso, 21
Ciutat Vella
Sant Pere, Santa Caterina i la Ribera
08003 Barcelona