Show "LUA" dins del "MAC Festival"
La hora de inicio será a las 21:30h
Day and time
Fri 24 · 21:30
Sat 25 · 21:30
Sun 26 · 21:30
See all schedules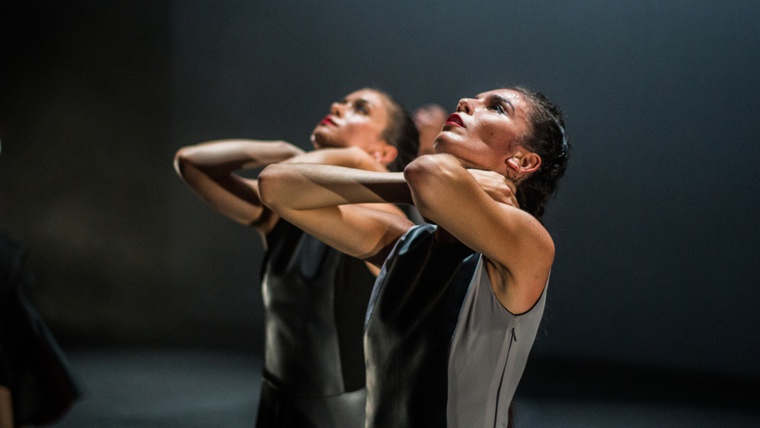 Camí Stage
Ancorae Danza: LUA (Catalonia; dance; for audiences aged 12 and over).
The choreographer Andrea Jiménez and the dancers Andrea Fernández, Aida González, Marina Paje and Chantal Soler turn the female psyche and physiology into dance in a choreography that dramatises the various hormonal and respiratory states of the menstrual and pre-ovulation phases. The moon has a key influence on bodies that become fertile and sterile at the same time. An ode to the female physiology and all the sexual and transformative energy of every woman's womb performed as a dance.
List of points shown on the map
Carrer de Nàpols, 70
Eixample
el Fort Pienc
08018 Barcelona