Show: "MBODJ: DJ Set" dins del "MAC Festival"
Address
Carretera de Montjuïc, 66
Day and time
sat 24 · 14:15
sun 25 · 14:15
See all schedules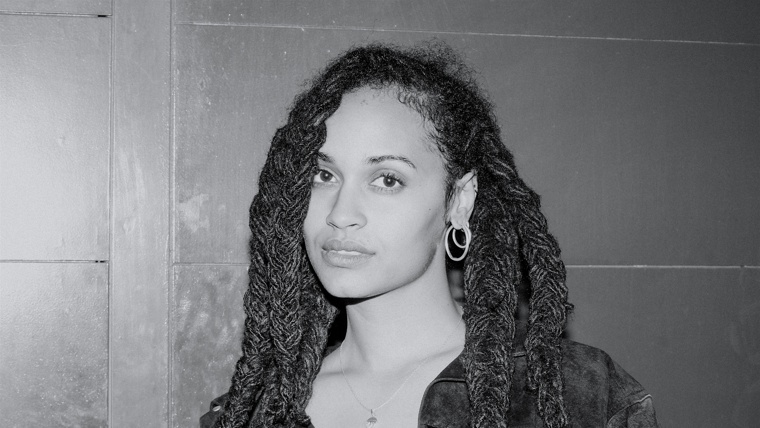 Restaurants area
MBODJ: DJ Set (Barcelona; music; for all ages)
Mbodj has performed at venues like Razzmatazz, Apolo and Laut, and at festivals such as the Sònar, and will now be performing at Montjuïc Castle too! Maguette Dieng, alias Mbodj, is an activist who uses the dance floor as a stage for making her demands. She brings us a diversity of sounds from around the globe, creating a sound discourse that looks beyond what's always been imposed on us in the various listening spaces. Electronic music from Africa, South America, the Middle East, and more. Experimental and contemporary music that stays true to more traditional influences, such as Sonic Afrofuturism, performed by Africans who take a progressive approach to music, incorporating new technologies. 
What inspires Maguette Dieng, who is also a music producer, is transforming the way we look at electronic and advanced music, and creating community through sound. 
Duration: 2 hours
List of points shown on the map
Carretera de Montjuïc, 66
Sants-Montjuïc
el Poble-sec
08038 Barcelona