Show "Mira l'Havana" dins del "MAC Festival"
Day and time
Fri 24 · 12:00
Fri 24 · 17:00
Sat 25 · 12:00
Sat 25 · 17:00
Sun 26 · 12:00
Sun 26 · 17:00
See all schedules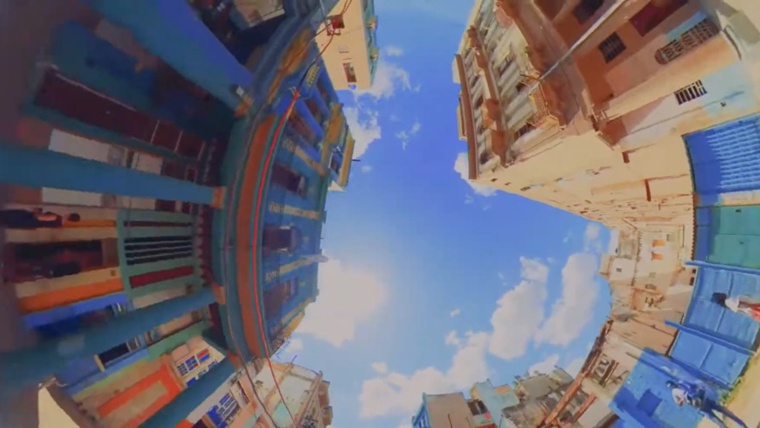 Bridge
From 12 noon to 2 pm and from 5 to 7 pm.
Andy Ruiz: Mira l'Havana (Cuba; new technologies; all ages).
Andy Ruiz is a Cuban creator with a degree in computer sciences as well as an audiovisual producer. One day he set up his own company to work with virtual and augmented reality, despite the difficulties he faced on the island due to the problems with internet connectivity and access to software development. Nevertheless, he has created augmented reality apps for mobiles and featured in some really interesting virtual reality experiences. Now he is applying them to La Mercè, where he will be using them to bring a piece of Havana to the Mediterranean in the form of some virtual reality experiences you won't want to miss.
List of points shown on the map
Carrer de Nàpols, 70
Eixample
el Fort Pienc
08018 Barcelona