Show "Mundo Costrini" dins del "MAC Festival"
Day and time
See all schedules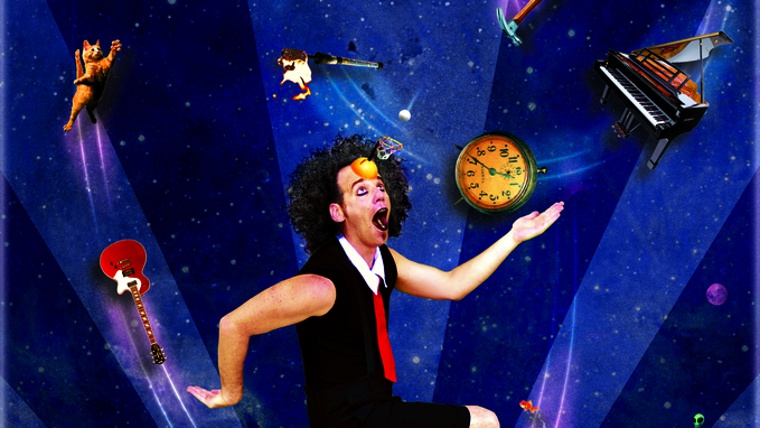 Space B (Right)
From 12.45 am to 5.45 pm.
Niño Costrini: Mundo Costrini (Argentina; circus; suitable for all ages).
Sebastián Guz, a clown with an international career and more than twenty years on the stage who has won prestigious prizes in the world of circus in countries ranging from Spain to Japan, transforms into Niño Costrini on stage, a big, mischievous boy who is very clever but a bit of a lunatic, and with a tendency towards the absurd... This provocative, crazy and above all spontaneous character has the ability to move us but also to make us share in his irony and fine sarcasm. Humour, circus, delirium, lots of technique and a touch of emotion are the ingredients of a show that has been greeted enthusiastically in more than thirty countries and which, while dressed up in humour, hides some serious reflections.
List of points shown on the map
C Garbí, 2
Nou Barris
la Trinitat Nova
08033 Barcelona