Show "Pere i el llop" dins del "MAC Festival"
Day and time
Sat 25 · 12:45
Sat 25 · 17:30
Sat 25 · 19:30
Sun 26 · 12:45
Sun 26 · 17:30
Sun 26 · 19:30
See all schedules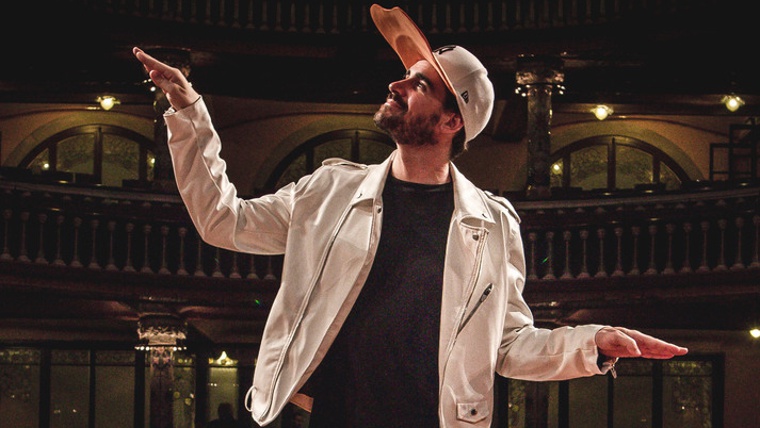 Bosc Venue
Brodas Bros: Pere i el llop [Peter and the Wolf] (Barcelona; dance; older than two).
A musical tale where each character is brought to life and represented by an instrument.
This is the famous work by Prokofiev, Peter and the Wolf, in this case blended and reinvented with urban dance and directed with energy by the Brodas Bros.
This magical and fast-paced tale will be narrated by Clara Pons, from the Brodas Bros, and accompanied by the Brodas Junior, who will be tasked with transforming the words and music into choreographs for children aged 2 to 6.
Curiously enough, the Brodas Bros performed this very tale in 2016 with the El Vallès Symphony Orchestra and the Brodas Juniors were part of the story representing the hunters; now that they've grown up, they'll be bringing life to all the main characters.
List of points shown on the map
Pg Santa Coloma, 60
Sant Andreu
Sant Andreu
08030 Barcelona