Show "Poltrona Sixters" dins del "MAC Festival"
Day and time
Fri 24 · 16:15
Fri 24 · 18:15
See all schedules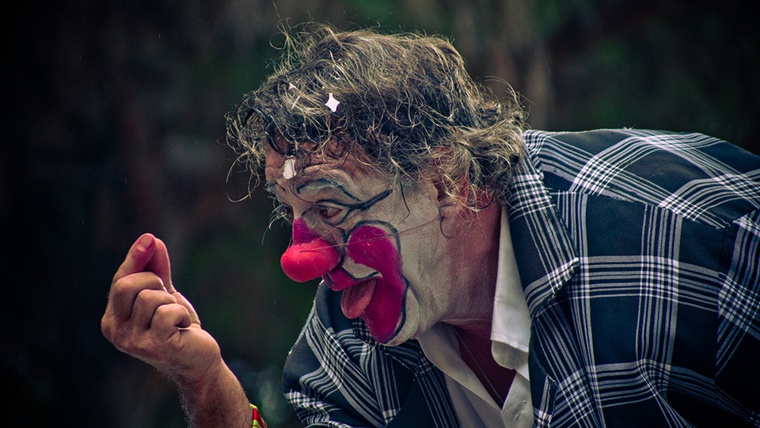 Democratic Republic of the Congo Route
Tortell Poltrona: Poltrona Sixters (Catalonia; circus; for all ages).
Want to know what Tortell Poltrona and his fellow clowns get up to on their travels around the world? Come along and see a performance where they use clown techniques and acrobatics, some universal languages which need no words and which are understood around the globe.
Because of the difficulties caused by the park's terrain, situated as it is on a hill, this stage space is not accessible for people with reduced mobility.