Show: "Riure no té fronteres" dins del "MAC Festival"
Address
Avinguda dels Rasos de Peguera, 51
Day and time
See all schedules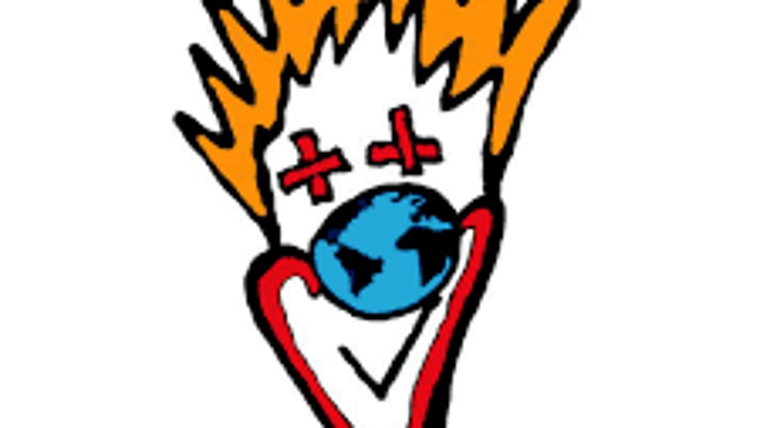 Various venues
Riure no té Fronteres (Clowns, magic, music, parade; all ages)
At Parc de l'Aqüeducte, laughter knows no borders. For this reason, La Mercè presents a programme of clowns, magic and other artistic disciplines that aim to bring laughter to children and the peoples of the world who are living through conflicts or are in extremely vulnerable situations. In addition to the Escenari Gran, where Circ Cric, the Balkan Paradise Orchestra, Xiula and the Barcelona Jazz Orchestra will be performing, you'll find acts filling the entire park with laughter.
On the Escenari Mitjà, Marta Sitjà and Anna Montserrat will be directing a Cabaret of Clowns without Borders and Gerardo Casali from Pallassis. At Espais 1 and 2, you can enjoy the ingenuity and magic tricks of Lola Mento, the incredible illusions of Pau Segalés and the circus clown Peter Punk. Circobaya's gestural humour and art, as well as the crazy antics of Els Barlou, a company formed by three big names from Catalan circus: Boni, Dani "Patillas", and Miner. Meanwhile, Anticiclón Clown will entertain you with their outlandish ideas, while Anna Confetti will surprise you with a comic and poetic creation, expressed through circus language, music and clowning. 
And if we're talking about clowns, mustn't forget artists like La Churry, trained by big names like Leo Bassi, Jango Edwards and Pepa Plana, and Xicana, a tender, innocent clown who wants to do magic but always gets it wrong. In the same areas of the park, ZamoClown, Les Pedetes and Els Matsubins are other artists who'll make you laugh, hailing from Burkina Faso, Ukraïne, Lebanon, Syria, Zimbabwe and Colombia.
Pep Callau and Pepsicolen, Més Tumàcat and Sabanni will be leading parades from Vallbona, Torre Baró and Ciutat Meridiana, respectively, and at Zona Petanca you'll find circus workshops run by Quina Gràcia.
Laughter knows no borders at Parc de l'Aqüeducte!
List of points shown on the map
Avinguda dels Rasos de Peguera, 51
Nou Barris
Ciutat Meridiana
08033 Barcelona