Show "Set Up" dins del "MAC Festival"
Day and time
Fri 24 · 10:15
Fri 24 · 12:15
See all schedules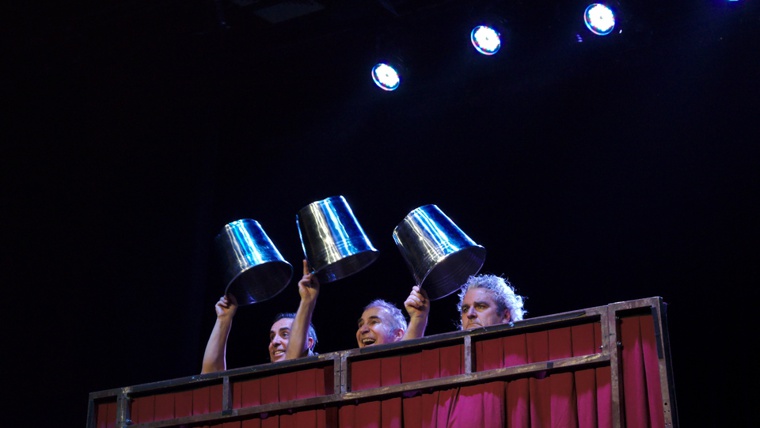 Near East Route
Los Barlou: Set Up (Catalonia; circus; for all ages).
They arrive late, they are uncoordinated and openly inept... What can we do? However, the three protagonists of Set Up are fascinated by large-format shows and they want to imitate them in their own way: with a production created by three grannies in their eighties! There are those that say that this is a circus show inside a circus show, but it's closer to the truth to say... this is a really entertaining show that you really shouldn't miss.