Show "Stalinslav Vysotskyi" dins del "MAC Festival"
Address
Carretera de Montjuïc, 66
Day and time
sat 24 · 13:30
sat 24 · 18:30
sun 25 · 13:30
sun 25 · 18:30
See all schedules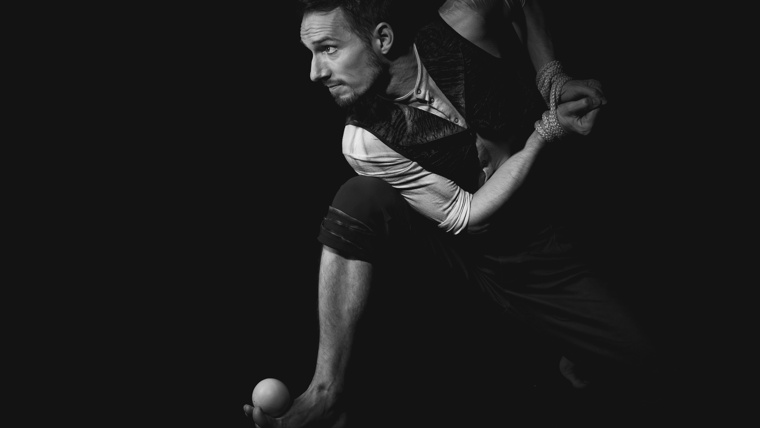 Fossat Santa Eulàlia
Stalinslav Vytostskyi: Stanislav Vytostskyi (Ukraine; Circus; All ages)
From Ukraine to the world. This was a astounding leap for a circus artist with a unique style: he juggles with bare feet...while standing upright. Stalinslav Vysotskyi not only uses his hands, his arms and his shoulders but also his feet and others parts of his body (his knees, his head) to juggle with three, four and five balls. It is the first time a juggler has done this trick, which he has presented in the most important European circuses and theatres.
Vysotskyi's passion for the circus is a family affair, but the ingenuity to invent new and inimitable tricks is all his own. Don't miss this chance to discover the most astonishing juggling tricks!
List of points shown on the map
Carretera de Montjuïc, 66
Sants-Montjuïc
el Poble-sec
08038 Barcelona