Show "TAP-TAP" dins del "MAC Festival"
Day and time
Fri 24 · 12:00
Fri 24 · 17:00
Sat 25 · 12:00
Sat 25 · 17:00
Sun 26 · 12:00
Sun 26 · 17:00
See all schedules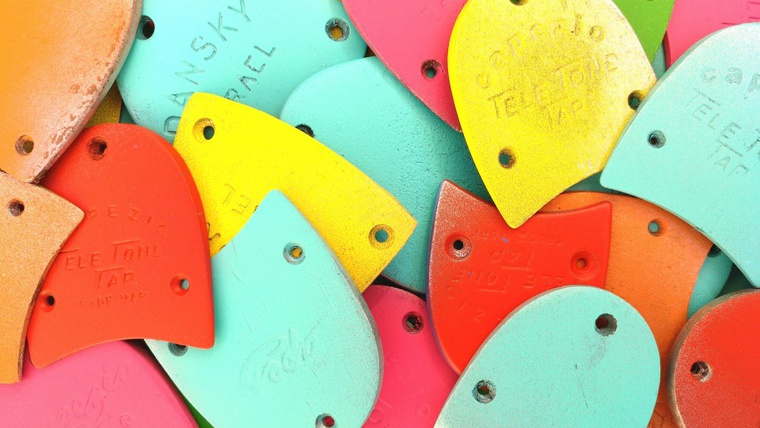 Zoo Stage
Barcelona Rhythm Tap: TAP-TAP  (Barcelona; dance; all ages).
The Story of Melodia and Ritme, two characters that meet by chance and discover that doing things together is much better than doing them alone. With six dancers on stage, small wooden platforms and sound carpets, the show is a journey through various musical rhythms. Tap dancing, body percussion and sand dancing on various surfaces interact with the melody of song, xylophone and guitar. Tap-tap is structured through a series of short choreographies that explore the magical world of sounds. The audience has to explore the various types of rhythms and sounds proposed by the dancers, an experience that both children and adults will enjoy.
With the dancers Annalisa Mattioli, Roser Font, Margaux Cañal, Matteo Nicolai, Maria Florensa and Dominique Cresswell. directed by Guillem Alonso, who is a tap dancer trained in the USA, where he had a long career working with prestigious companies.
List of points shown on the map
Passeig de Picasso, 21
Ciutat Vella
Sant Pere, Santa Caterina i la Ribera
08003 Barcelona