Show "Tatakai" dins del "MAC Festival"
Day and time
Fri 24 · 18:30
Sat 25 · 18:30
Sun 26 · 18:30
See all schedules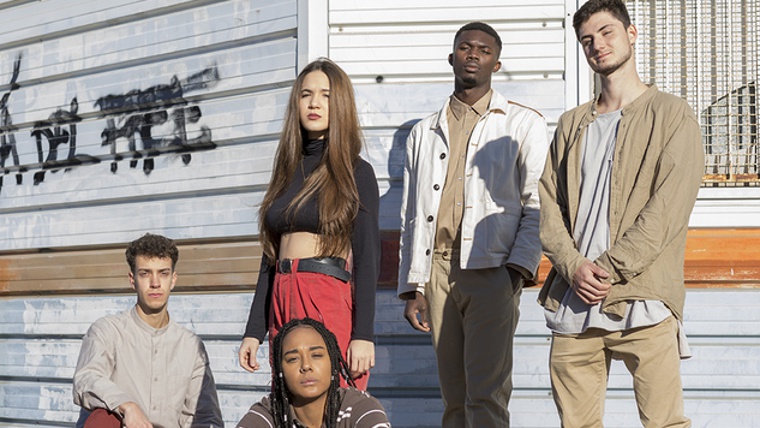 Camí Stage
Tatakai: Tatakai  (Barcelona; dance and music; suitable for all ages).
The dancer, singer and choreographer Adhara Jackson directs a story whose true star is tap dance, the dance style of the main characters in an event made of pure rhythm. These three tap dancers have opened a bar in which they hope they will make music, dance and showcase their talent to the world. But what they hadn't counted on was that, not satisfied with a mere drink, customers at the bar also have a voice and want it to be heard... Come and watch the dancers Adhara Jackson, Andrea Latorre, Gaetan Farnier, Jofre Costa and Yao Dapre Georges Nicol not just tap dance but also perform urban dancing.
List of points shown on the map
Carrer de Nàpols, 70
Eixample
el Fort Pienc
08018 Barcelona