Show "Urban Sabar: It Began in Africa" dins de "MAC Festival"
Day and time
fri 23 · 23:45
sat 24 · 23:45
sun 25 · 23:45
See all schedules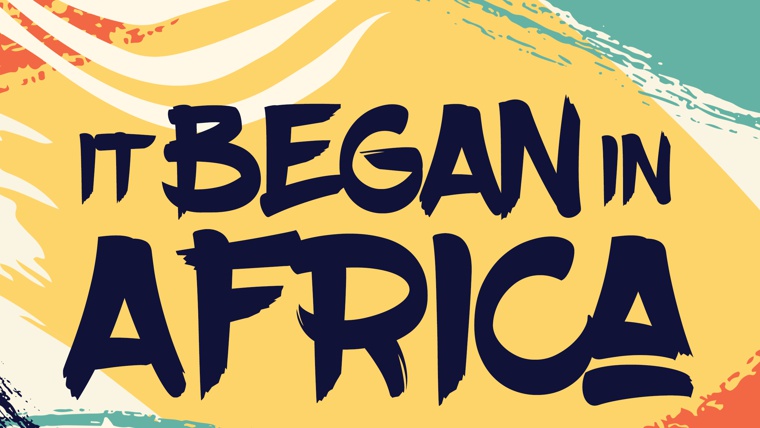 Cascada Stage
Urban Sabar: It Began in Africa (Barcelona; Traditional and urban African dance and music; All audiences)
Let's go and dance in La Ciutadella! African culture and its musical influence are the leitmotiv of an evening of traditional and urban dance with live music. From 
funkfunk to the latest electronica, a group of African-style dancers will be moving to the rhythm of percussion, house and afro beat at an event hosted by Rudy Alvarado, a breakdancer and urban-dance promoter, in collaboration with the dancer and choreographer Anna Mbengue and the musician Oumar Ngom. It began in Africa is the start of the tour, but we'll end the night dancing away after the show!
Duration: 90 minutes
List of points shown on the map
Passeig de Picasso, 21
Ciutat Vella
Sant Pere, Santa Caterina i la Ribera
08003 Barcelona