Show "Win-DO-W" dins del "MAC Festival"
Day and time
Fri 24 · 11:15
Sat 25 · 11:15
Sun 26 · 11:15
See all schedules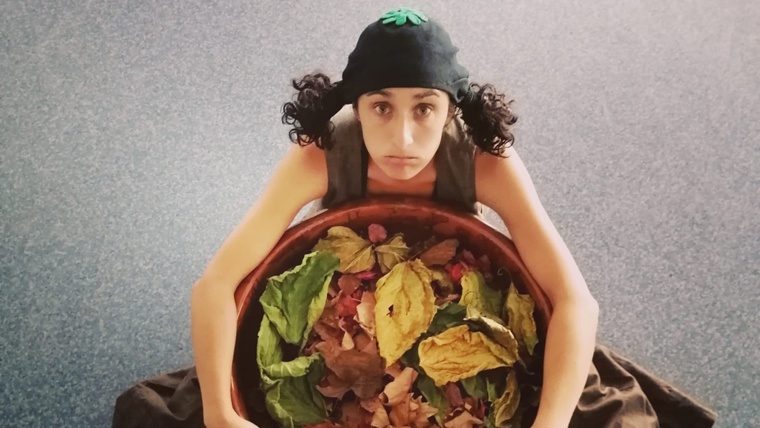 Espai 3
Cia Sara Pons: Win-DO-W (Barcelona; clown / dance; for all ages)
The windows which open, bringing to an end a stage of isolation and breaking away from individualism to make way for complicity, provide the image which inspires this clown show fused with dance and movement. The protagonist is an indeterminate being who transforms objects, walks and investigates things while collecting leaves in a bucket which they carry on their back. This being takes us through an imaginary scenario of opening windows, a space where play makes way for simplicity, the absurd and the comic. Sara Pons has imagined and performs a play directed by Richi Mora, inviting us to experience and discover various stories.
List of points shown on the map
Av Estadi, 65
Sants-Montjuïc
el Poble-sec
08038 Barcelona