Theatre: 'Spider's Web', by Agatha Christie
Day and time
Thu 16 · 20:00
Fri 17 · 20:00
Sat 18 · 18:00
Sun 19 · 18:00
Thu 23 · 20:00
Fri 24 · 20:00
Sat 25 · 18:00
Sun 26 · 18:00
See all schedules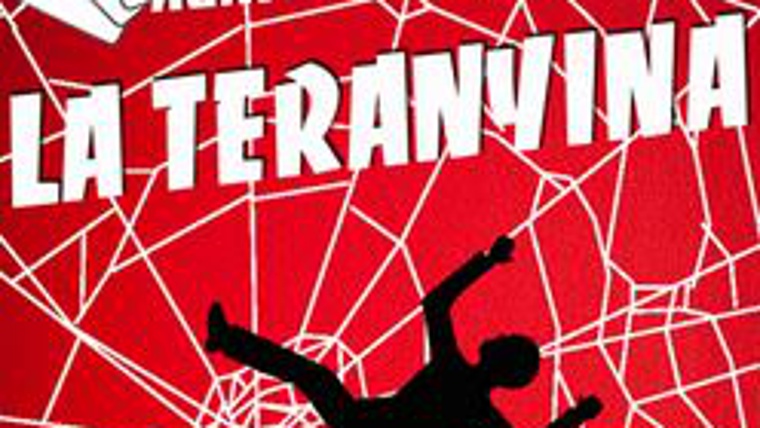 Clarissa is prone to daydreaming. "What if, one day, you find a corpse in the library. What would you do?", she wonders. Clarissa has a chance to find out when she discovers a dead body in her sitting room. Desperate to get rid of it before her husband arrives with an important foreign politician, she tries to convince her three guests to help her. When they start to investigate the crime to find the murderer, they are surprised by the arrival of a police inspector, who they have to convince of their innocence... The only comedy written by Agatha Christie where she achieves a unique blend of suspense and humour. A story of intrigue and death that will thrill the fans of this unforgettable author.
Director: Empar López.
Cast: Cristina Brondo, Eduard Benito, Sergio Alfonso, Berton Fernández, Muntsa Tur, Mar Ferrer, Àngel Amazares, Pep Martínez, Pere Tomás.
Author: Agatha Christie.
Translated by: Tamar Aguilar.
Adaptation: Tamar Aguilar.
List of points shown on the map
C Sant Antoni Abat, 12
Ciutat Vella
el Raval
08001 Barcelona