"Txema Salvans. Perfect Day" exhibition
Day and time
Wed 15 · 11:00
Wed 15 · 16:00
Thu 16 · 11:00
Thu 16 · 16:00
Fri 17 · 11:00
Fri 17 · 16:00
Sat 18 · 11:00
Sat 18 · 16:00
Sun 19 · 11:00
Wed 22 · 11:00
Wed 22 · 16:00
Thu 23 · 11:00
Thu 23 · 16:00
Fri 24 · 11:00
Fri 24 · 16:00
Sat 25 · 11:00
Sat 25 · 16:00
Sun 26 · 11:00
See all schedules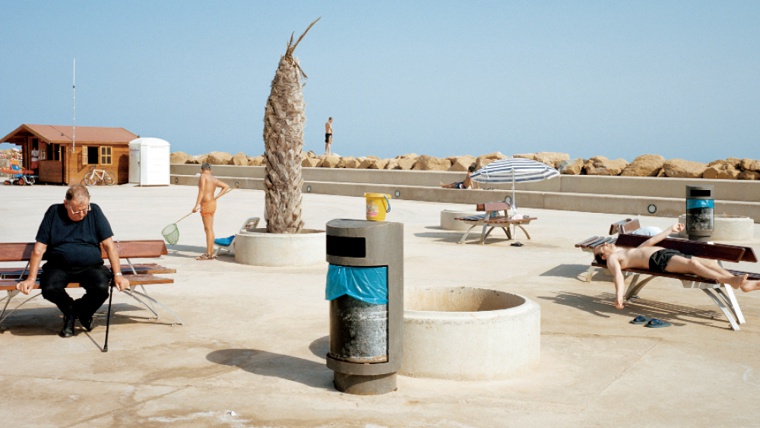 Wednesday to saturday from 11 am to 3 pm and from 4 to 8 pm.
Sunday from 11 am to 3 pm.
"Perfect Day" is an exhaustive journey from Girona to Algeciras, where Salvans questions stereotypes arising from the over-exploitation of our Mediterranean coastal area. It is the latest work from the photographer and can be seen at Foto Colectania as from 15 September 2021.
List of points shown on the map
Pg Picasso, 14
Ciutat Vella
Sant Pere, Santa Caterina i la Ribera
08003 Barcelona