European Mobility Week 2023
Barcelona is once again taking part in European Mobility Week with a programme of activities organised by the City Council, in collaboration with various organisations and associations. The goal is to improve air quality, recuperate public space and promote safe mobility in the city. 
The 2023 European Mobility Week is being held from 16 to 22 September, under the slogan "Combina i mou-te" [Combine and get moving], placing emphasis on inter-modality.
Barcelona is taking part in Mobility Week with a series of activities for everyone, young and old. The action begins on Friday 15 de September, with Park(ing)Day and concludes on 22 September, with World Car-Free Day. Again, this year, during the weekend of 16 and 17 September, facilities linked to mobility will be opening their doors to the public.
By joining in with the event, Barcelona seeks to:
• Make people aware of the benefits of a friendly city positively impacted by traffic calming initiatives, and of the other uses to which spaces that are usually the domain of private motor vehicles can be put.
• Raise awareness about the need to reduce the use of private motor vehicles in order to reduce levels of pollution in the city.
• Promote the most sustainable means of getting about (on foot, by bike and using public transport).
 
During the weekend of 16 and 17 September, city residents are invited to discover how transport in the city works.
There will be open days with guided tours of the facilities and services that are working towards sustainable mobility, including the City Council's Traffic Control Centre, the TRAM depot, Renfe's training centre for train drivers, the FGC workshops and TMB's ZAL metro station workshop.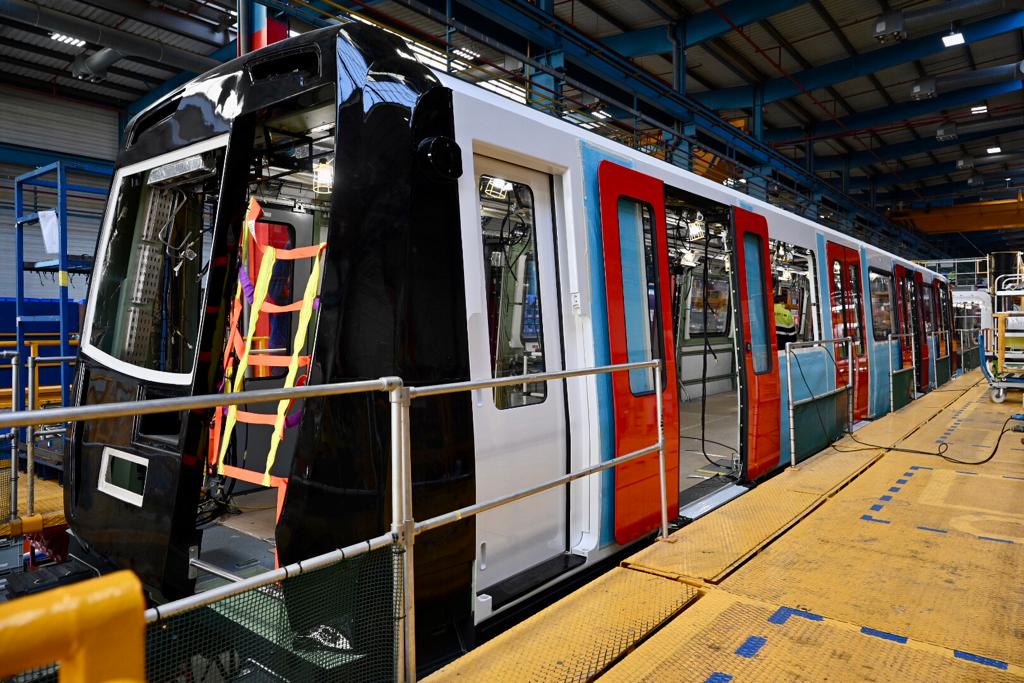 Park(ing) Day
Park(ing) Day Barcelona is an annual event coordinated by the Espai Ambiental Cooperativa and ISGLOBAL, with the support of Barcelona City Council and EIT Urban Mobility. 
This is a performative initiative, for raising awareness and furthering the cause, where various organisations, groups and members of the public temporarily transform public parking spaces into parks, gardens and other kinds of public areas, with the aim of promoting a city model centred on people and the environment. The event is held in various cities all around the world.
This year, Park(ing) Day is being held on 15 September. See the scheduled activities.