OBRIM CARRERS IS BACK EVERY WEEKEND
We're opening up Barcelona's streets for people to enjoy a city free of exhaust fumes, motorbikes, cars and noise! We're fighting the climate crisis by cutting traffic in the city's main streets, turning them into healthier and more welcoming places. Enjoy the city's streets every weekend!
THERE'S A LOT GOING ON WHERE CARS DON'T ENTER
Bicycling or skating, playing, strolling... That's what we'll be doing every weekend with Obrim Carrers. We're transforming the city's main streets into a space for people. Rediscover Barcelona's streets like you've never seen before!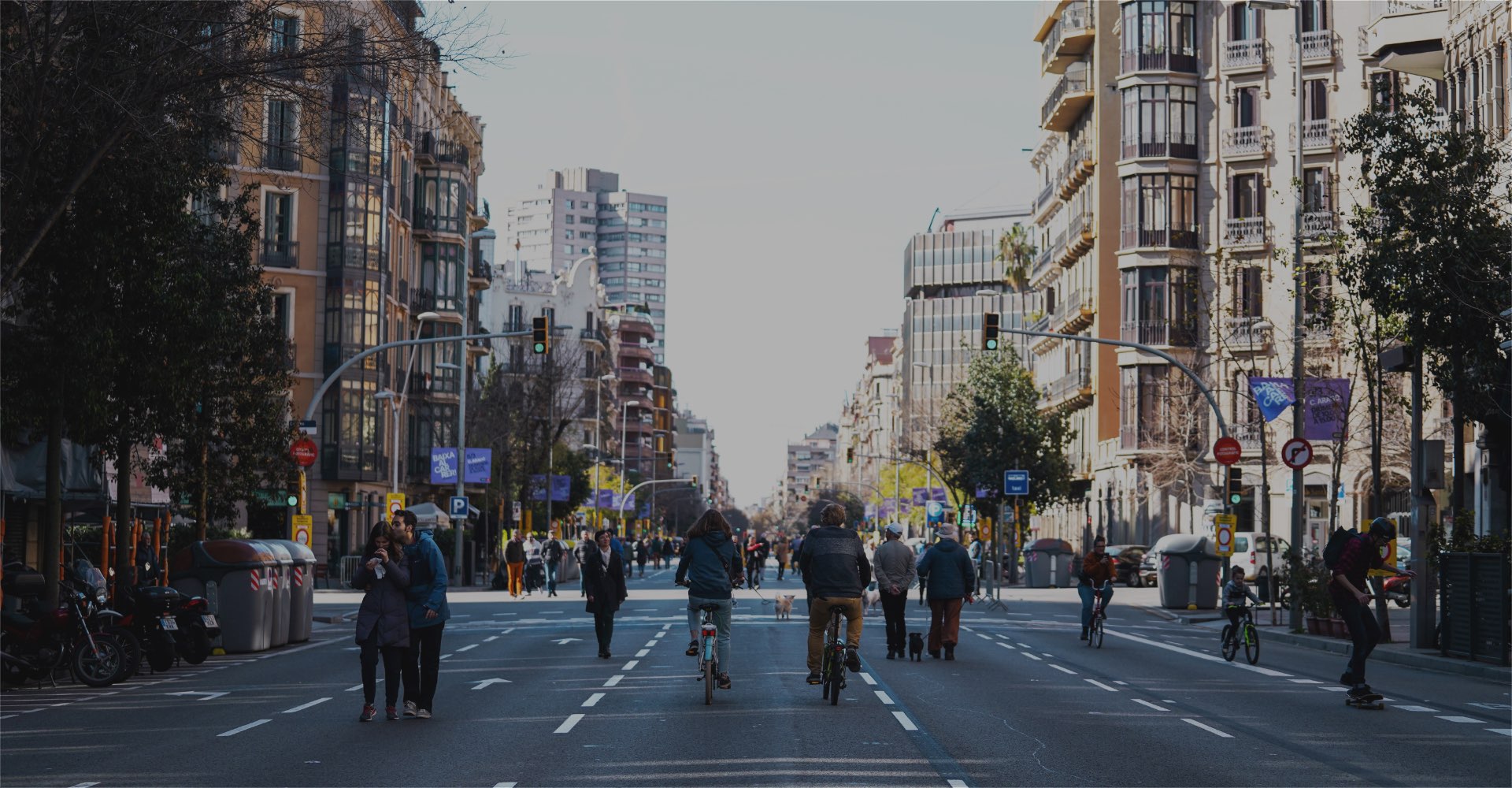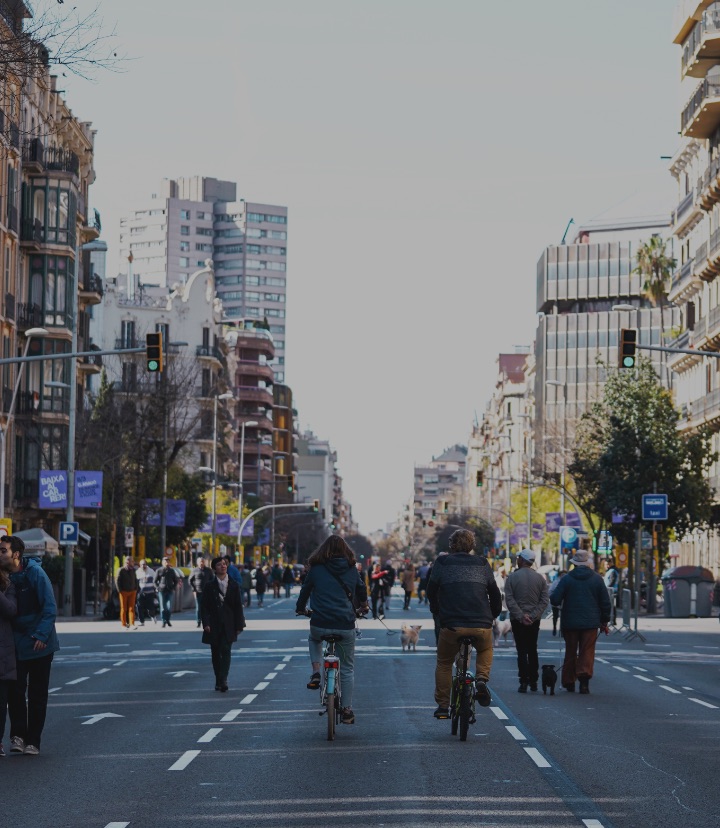 Saturdays and Sundays
FROM 10 AM TO 9 PM
Creu Coberta - C/ Sants axis

Between Pl. Espanya and C/ Munné

C/ Gran de Gràcia

Between C/ Nil Fabra i Pl. Nicolás Salmerón (Jardinets de Gràcia)
Obrim Carrers is back, once again turning some of the city's main streets into places where people take centre stage. The Creu Coberta - Carrer de Sants axis and Gran de Gràcia will all be free of traffic again and full of life!
How to get to the open streets
These are the streets we're opening up at weekends. Check them out!
We're improving life in the city
58600

square meters for city residents to use