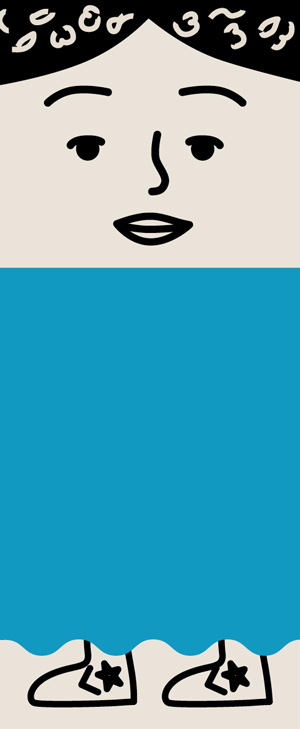 Further information
By phone: dial 010: 7 am to 11 pm for general information. Free service.
From outside the Barcelona Metropolitan Area: 931 537 010 (ordinary rates).
PLEASE NOTE:
The fire festival is one of the most entertaining events of the St Eulàlia celebrations but it is important to take great care. If you wish to participate, do not forget:
You should cover your head, wear a handkerchief around your neck, and long sleeves and trousers. Also wear cotton clothes, not synthetic. You should wear comfortable footwear so that you can run when necessary.

Be particularly careful if you are with small children and keep at a safe distance from the fire. Do not let go of children and remember that for them, there is a fire run suitable for their age with a lower fire intensity.

If the fire run goes past your home or shop, fold up the canopies, cover your windows and close your shutters.

No alcohol or glass: while the fire run is taking place, avoid alcohol. If you are carrying a drink, do not use a glass or glass bottles. Broken glass is dangerous.

Do not forget that the fire run is a lot of fun, but if you do not follow the basic safety rules, it can also be dangerous. Join the festival but enjoy it sensibly.

Remember to always follow the instructions of the stewards, who will be well identified.