Can Ricart's urbanisation is to create a new local residential space in Sant Martí
The urbanisation project for the free spaces and public use of the Can Ricart industrial complex in Sant Martí has received its final approval. The result will be an open space in the neighbourhood, integrating its existing buildings with newly constructed ones, strengthening its greenery and highlighting the complex's architectural heritage and historical relics.
The new arrangement includes the space surrounding the warehouses in the old industrial complex and the new buildings with their facades in C/ Bilbao, C/ Marroc, C/ Perú and the inner passage of C/ Emília Coranty. Routes are being established for the exclusive use of pedestrians inside the complex through the historical and new-use buildings.
Several buildings in the Can Ricart complex are expected to be renovated, with the some allocated to the University of Barcelona and others for municipal offices and uses. Such uses will be complemented with the construction of a student residence and private flats, in addition to the existing public housing development at the junction between C/ Bolívia and C/ Espronceda.
There will be up to 3,500 m2 of green spaces with over a hundred trees, an ornamental fountain in the form of a naturalised pond. Some hundred benches and chairs, bicycle parking places and bins will be installed, along with LED technology lighting, a pneumatic waste-collection network and a drainage system harnessing rainwater.
The Can Ricart's interior space will be paved with ceramic stone in several colours, for distinguishing and recalling the parts of the warehouses pulled down years ago, while the outside streets will have concrete-slab pavements.
Launched through the Municipal Institute of Urban Planning (IMU), the urbanisation work will have an implementation budget of 12.8 million euros and receive funding from the sector's owners. Work for the first stage is expected to be put out to tender in the autumn of 2023, so it can start in the spring of 2024 and finish by the start of 2025.
The old Can Ricart factory is one of the most historically important industrial complexes conserved in Barcelona and Catalonia and is listed as a Cultural Asset of National Interest (BCIN) in the historical complex category.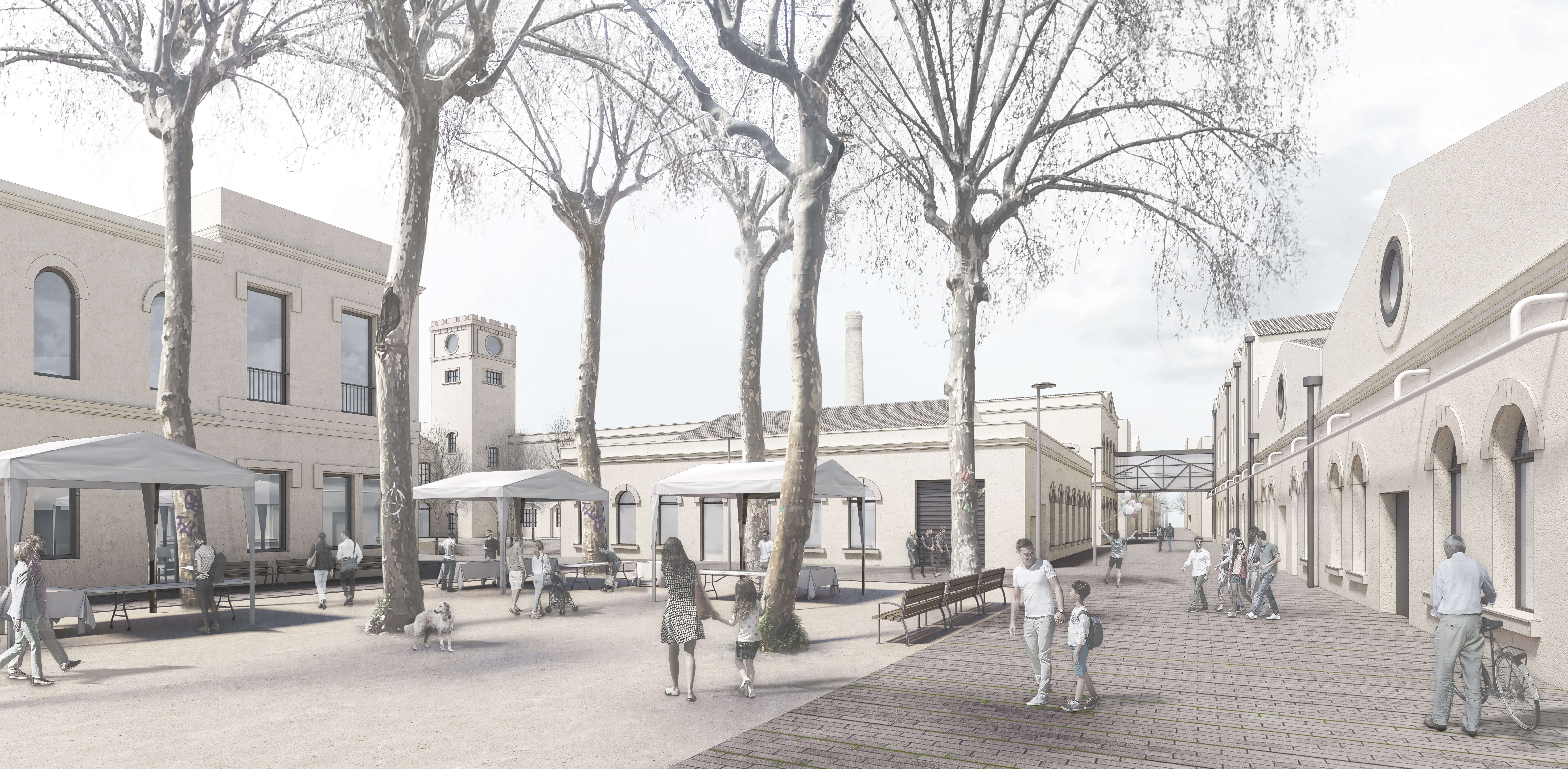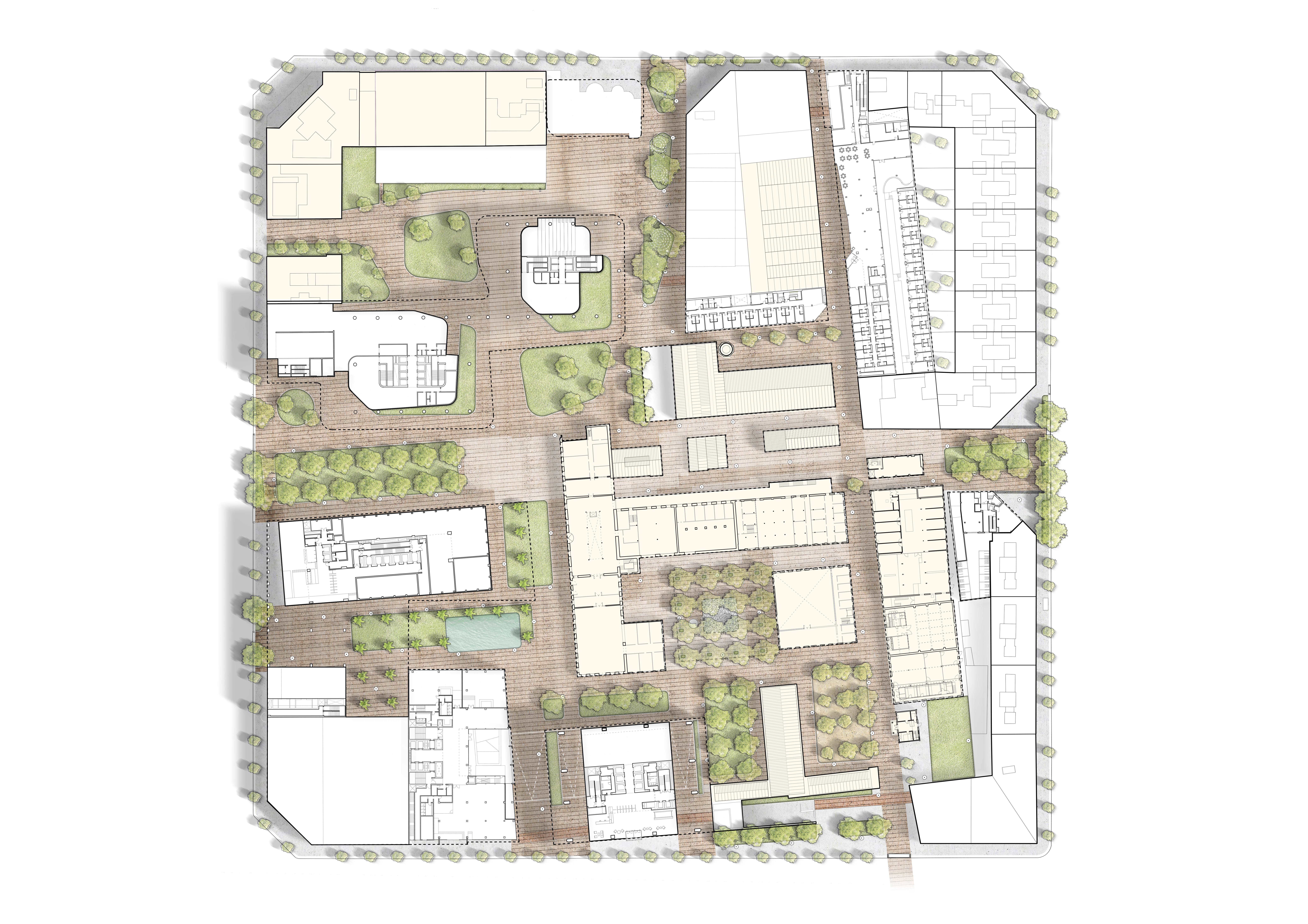 Tags associated with the news item