Documentary film. The annual event is back with the best activities and documentary films.
Where:

When:

From 18/05/2022 to 29/05/2022
Esports. La gran prova esportiva Nou Barris recupera els 10 km i se celebra de nou en el marc de la Festa Major.
Where:

La sortida estarà situada al Pg. Andreu Nin (davant de SOM Multiespai)

When:

22/05/2022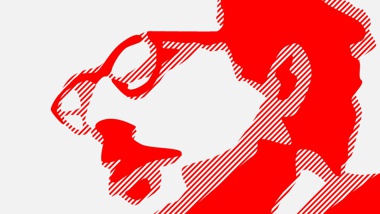 Exhibitions. El CCCB posa en valor el psiquiatre català que la dècada de 1930 va engegar experiències terapèutiques, polítiques i culturals d'avantguarda.
Where:

When:

From 08/04/2022 to 28/08/2022
LGBTI. Come and discover Barcelona's leading venue for sexual and gender diversity.
Where:

When:

21/05/2022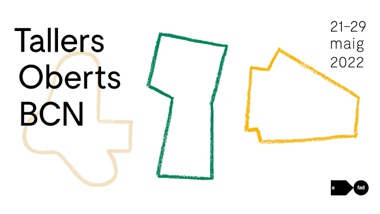 Art and design. A unique occasion to delve into the world of creation, art, crafts and design with creators themselves.
Where:

Diversos punts de Barcelona i l'Hospitalet de Llobregat

When:

From 21/05/2022 to 29/05/2022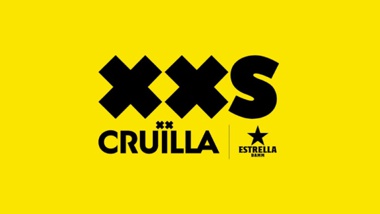 Music. Nine hours of non-stop concerts at three different stages.
Where:

When:

21/05/2022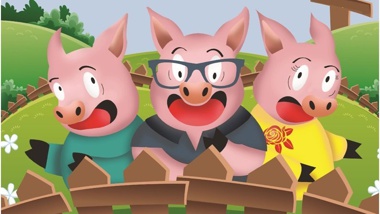 Family musical. A modern version of the traditional tale, with live music.
Where:

When:

From 20/11/2021 to 28/05/2022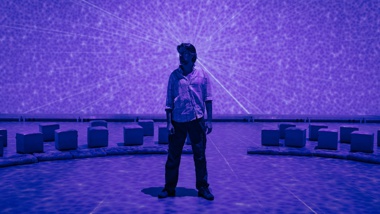 Theatre. Enjoy the first immersive theatre experience in Ideal.
Where:

When:

From 05/05/2022 to 29/05/2022