Open-air films. Unforgettable music and big-screen moments for the summer nights. Includes four Grec Festival nights.
Where:

When:

From 01/07/2022 to 05/08/2022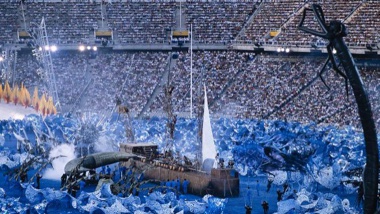 Exhibitions. A look back at the moments, achievements and most important changes in the city during the Olympic Games.
Where:

When:

From 31/05/2022 to 06/08/2022
Arts. Exhibitions, theatre, dance... Discover the artistic work of young creators.
Where:

When:

From 02/07/2022 to 22/07/2022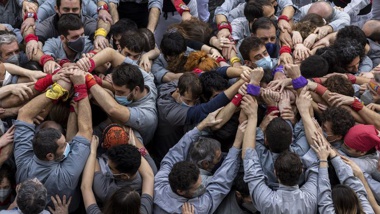 Human towers. The Castellers de Sants are once again performing for their summer celebration after two years when it was not possible due to the pandemic.
Where:

Per confirmar

When:

09/07/2022
Fairs. A unique combination of shops, stalls, auction spaces and food outlets.
Where:

When:

Permanent event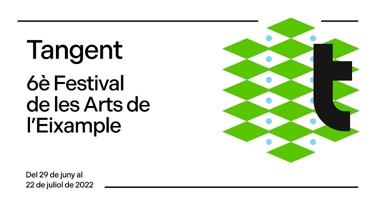 Music and shows. Come to L'Eixample and enjoy emergent culture and artistic creation.
Where:

When:

From 29/06/2022 to 22/07/2022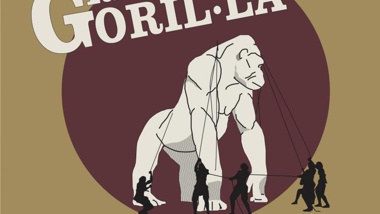 Titella gegant. La companyia Antigua i Barbuda dóna vida, a la plaça Margarida Xirgu, a un goril·la gegant.
Where:

Plaça Margarida Xirgu

When:

From 06/07/2022 to 09/07/2022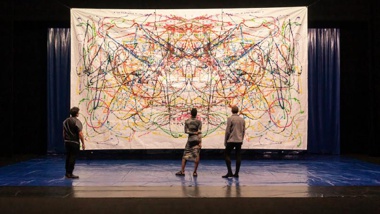 Teatre. Una proposta sobre la realitat i la ficció que ha atret l'interès dels principals festivals europeus.
Where:

When:

From 07/07/2022 to 09/07/2022