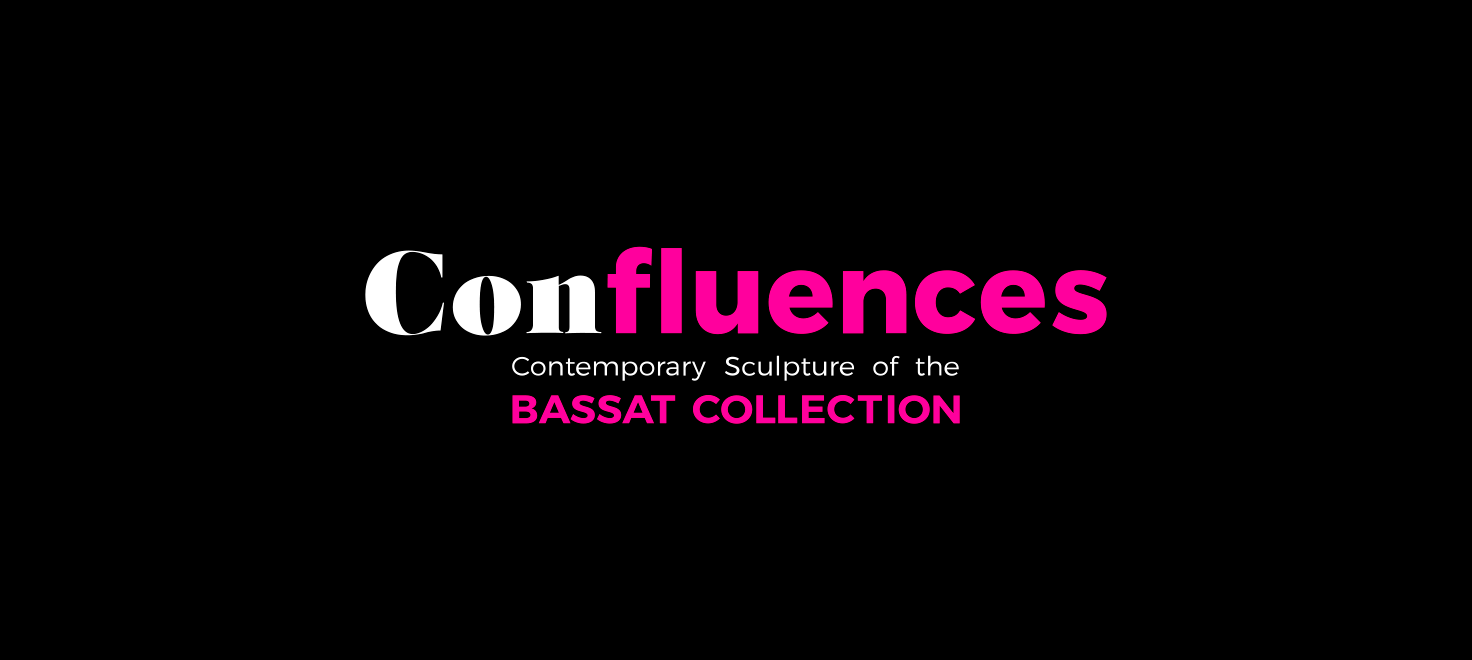 Presentation
This exhibition takes you through the halls of the Frederic Marès Museum, where the contemporary sculpture of the Bassat Collection stops in front of some Mediaeval, Renaissance and Baroque works and others from the 19th century, to establish a series of confluences. 
The Catalan verb "confluir" refers to the junction of two rivers, two flows of water whose respective courses converge. The aim behind Confluències (Confluences) is precisely that, for the audience to involve themselves in the flow of the paired works.
On the one hand, this is an invitation to admire twenty five confluences through thirty or so sculptures from the collection brought together by Carmen and Lluís Bassat, one of the most complete in Catalonia in its area. Works on manageable scales, most created during the 20th century by artists such as Joan Miró, Henry Moore, Pablo Gargallo, Julio González, Eduardo Chillida, Josep Maria Subirachs, Manolo Valdés, Joan Brossa and Aurèlia Muñoz, and others by sculptures who were active at the start of this century.
And, on the other, the exhibition's discourse invites new readings of the museum, while enabling the public to revisit the close-to a thousand years spanning the collection of sculptures brought together by Frederic Marès, an outstanding sculptor in his own right and the "collector of collections". 
These are works in dialogue, although this does not mean they are always in agreement. Sometimes there is a simple coexistence, at other times a contrast, not to mention correspondences, intrusions, and so on.
Each work of art was created in a specific cultural, religious, social and economic context, and always for a concrete purpose. We encourage you at this exhibition not just to understand the circumstances but also to allow yourselves to follow what these confluences suggest to you.
Frederic Marès Museum
The sculptor Frederic Marès (1893–1991), the most distinguished Catalan collector of the 20th century, donated his collections to the city of Barcelona in 1946. Two years later, this museum was inaugurated in a part of the old Royal Palace of the Counts of Barcelona in the heart of the Gothic Quarter. Its patio or courtyard garden is still preserved.