Antiga Fàbrica Estrella Damm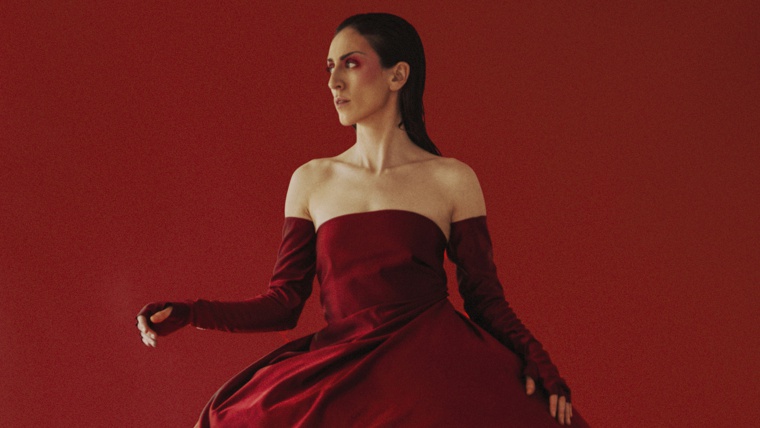 CLARAGUILAR - Figura
Catalonia
CLARAGUILAR is bringing Figura to the BAM Festival stage, her new project which pays tribute to the artist's profound connection with the world of performance and electronic music. Using operatic elements as her starting point, her new material reflects on the idea of the orchestra, fusing sounds and melodies in a unique sound experience.
Plus, an incredible light installation created by the team at Oscila Studio will accompany each piece, creating a visually stunning atmosphere and immersing the audience in a sensorial experience.
With this new show, CLARAGUILAR is consolidating her distinctive style, which she began to explore in her first EP, Mystery Is All. Her talent and artistic vision have led her to compose the soundtrack for SELFTAPE and to perform at prominent festivals like Mutek, Festival Flama, DNIT, L.E.V. and Sónar. Now BAM will join this list of incredible stages.
Carrer del Rosselló, 515
Eixample
la Sagrada Família
08025 Barcelona