Concert "Alison Darwin: Desde cero"
Casal de Barri Ateneu L'Harmonia de Sant Andreu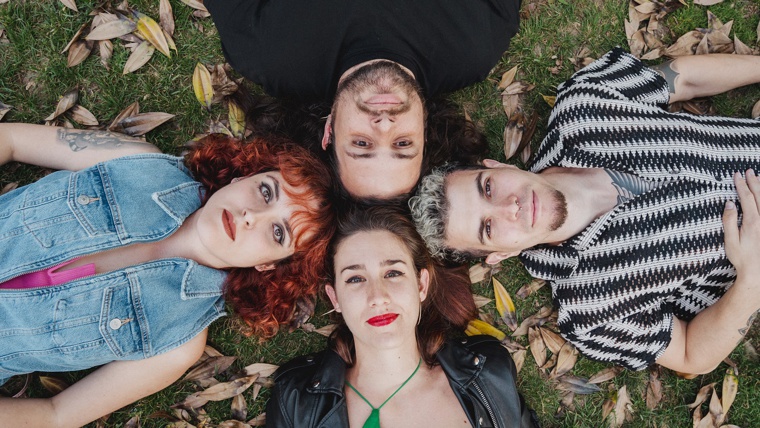 Escenari L'Harmonia
Desde Cero
Alison Darwin
Defined by a ferocious and raw electric sound, Alison Darwin are an indie rock band from Barcelona made up of Laura, Aleix, Josep and Sara. Their live performances stand out for a powerful base rhythm, a tense guitar sound and charismatic female vocals. The band are presenting a new live show, including their upcoming disc, to be presented at various festivals around the peninsula this summer.
C Sant Adrià, 20
Sant Andreu
Sant Andreu
08030 Barcelona