Concert "Edu Esteve: Ara o mai" at the 'Escenari RAC 105'
Carrer de Menéndez y Pelayo, 2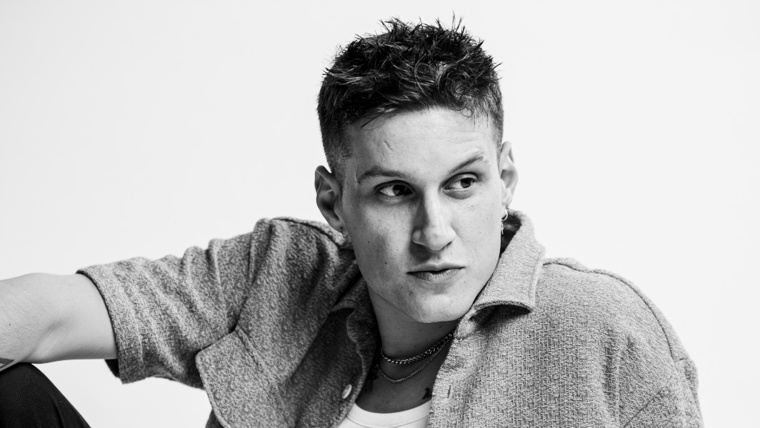 Escenari RAC 105
Ara o mai
Edu Esteve
Badalona
Pop
Although he just missed out on reaching the final of Eufòria, Edu Esteve did not go unnoticed on the TV3 talent show. The composer and artist from Badalona was in fact one of the most popular contestants from the last edition: his charisma and larger-than-life personality managed to connect with young audiences and gain him a name in Catalan pop.
Edu released his new EP Ara o mai this year, which includes songs such as No vull despertar, La cadena and La Primavera. This is a work where the artist experiments, innovates and seeks his own sound, with collaboration from the likes of Rodd Prod, Adrià Salas (La Pegatina) and Vicco. If we listen to the EP, we find surprising yet deliberate references to butterflies. The whole production talks about making the most of the moment, as a little decision or action can generate major changes in our lives: this is the butterfly effect, a phenomenon which the artists admits has also happened to him.
Edu's live performance is powerful, with a band, a group of dancers and special effects. His live show opts for innovation, above all aiming for people to completely disconnect, have a great time, laugh and dance. If anybody can get good vibes to rub off on you, it's Edu!
Carrer de Menéndez y Pelayo, 2
Les Corts
la Maternitat i Sant Ramon
08028 Barcelona