Concert "The OBC at La Mercè"
Pl Major de Nou Barris, 1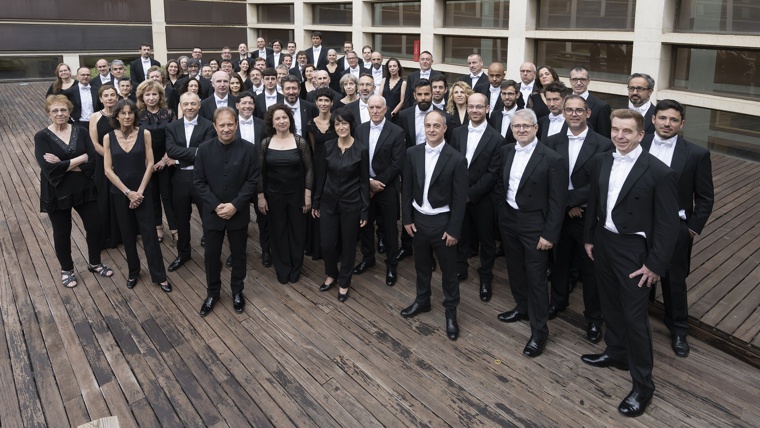 The OBC at La Mercè
The Barcelona Symphony and Catalan National Orchestra, (OBC)
Barcelona
Classical / Symphonic
With a long history, which began in 1944 under the baton of Eduard Toldrà, the Barcelona Symphony and Catalan National Orchestra, (OBC), is committed to the great symphonic repertoire, Catalan musical heritage and new works, a voice of musical modernity in southern Europe, one that has deep roots in our city and a strong social commitment.
The Plaça Mayor in Nou Barris, in front of the district's magnificent town council building, will be the setting for The OBC at La Mercè, the concert that the OBC will be giving to celebrate Barcelona's big annual festival as part of its symphonic and choral programme. Led by Julio García Vico, the orchestra will be performing Tchaikovsky's Symphony No. 5 in E minor, Op. 64. The composer was one of the great symphonic masters, and in this work, composed at a time of artistic and personal turmoil, he wanted to portray a man struggling against his destiny. This is a recurring theme in art, and in Tchaikovsky's work it takes on a melancholy and deeply personal tone.
Emilie Mayer was a German Romantic composer, author of symphonies, chamber music, lieder, an opera and a number of overtures, and her Faust Overture, Op. 46 will round off an evening of outstanding music.
Pl Major de Nou Barris, 1
Nou Barris
la Guineueta
08042 Barcelona