Concert: "Rumba All Stars"
Avinguda de la Catedral, 1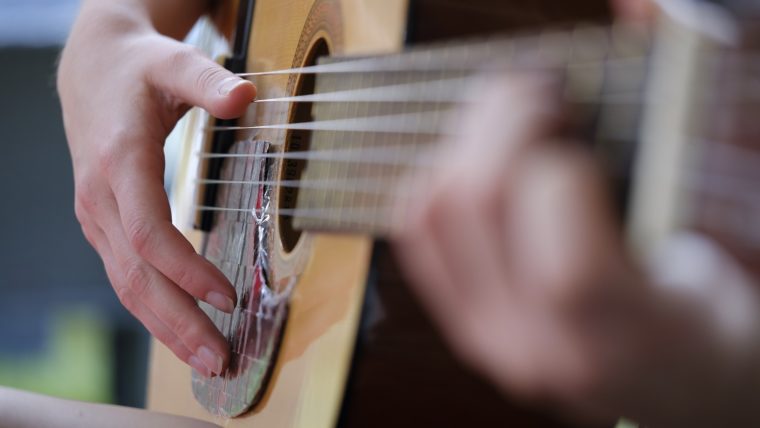 Rumba All Stars
Various artists
Catalonia
Catalan rumba
Catalan rumba is an integral part of Barcelona's identity and one of the city's most iconic musical genres. Gràcia, Hostafrancs and Carrer de la Cera, in Raval, articulate the Barcelona triangle of rumba, which the Roma community has kept alive generation after generation.
Catalan rumba is also a collective phenomenon, a shared experience; and, in this sense, Rumba All Stars is a celebration, a space for the confluence of different generations of rumberes. A community festival that is multicultural and inclusive and diverse. The line-up brings together artists of different genders, ages and backgrounds, heritage and memory.
Rumba All Stars is a choral performance aligned with the rumba's integrative character and its ability to transcend musical boundaries, nurture other genres, and leave a mark on musicians everywhere. Rumba All Stars will demonstrate this, with Miguel Serviole "Muchacho", Sam Mosquetón, Miliu Calabuch, Susy Ferrer, Yumitus; Selu Ferrer, Ramón del Pichón, David Domínguez, Climent Campà, Tony Reyes and Jack Tarradellas, as well as guests -Los Amaya, Sheila and Esther (from Maruja Limón) Joan Garriga and Yacine Belahcene, among others. Mataró, another key point of the Catalan rumba, will also be present at this concert.
Avinguda de la Catedral, 1
Ciutat Vella
el Barri Gòtic
08002 Barcelona