Pg Marítim del Bogatell, 80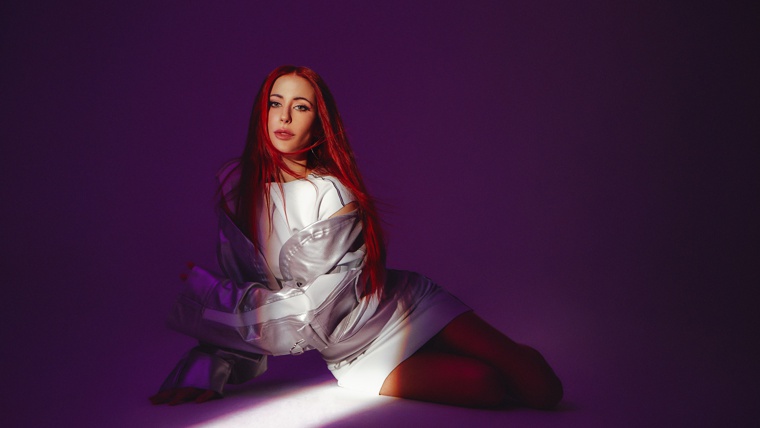 Espai Mediterràniament
Vicco
Tiana
Pop
Recommended age: 18 and over 
Vicco is a composer, pianist, producer and singer. After revolutionising Benidorm Fest 2023 with her hit Nochentera, she has clearly demonstrated that the public want more. The song has achieved multi-platinum success: Vicco is here to stay.
And at the Mercè, at Bogatell beach, she will be proving this with a fresh, powerful show. A powerful concert where we'll be able to enjoy songs such as Me muero x ti, Todo me da igual and other new material, soon to be released. A real luxury, and a great gift.
Victòria Riba, known as Vicco, has a solid grounding in music and a successful career behind her, despite her tender age. At the age of nine, she was already playing the piano and shortly after, began composing her own songs. This early vocation continued with Carpanta, a group which she formed with her sisters and with which she performed at local festivals. Her big break, however, came when she had just turned 18 and Alejandro Sanz chose her as the supporting artist for his tour Sirope (2015-2016).
Her consecration has come about at the age of 26; now she is the one heading the bill, the star of the concert. An accolade which is fully deserved. And we'll be able to see this for ourselves at the Escenari Damm.
Pg Marítim del Bogatell, 80
Sant Martí
el Poblenou
08005 Barcelona