'Divide and Dissolve' concert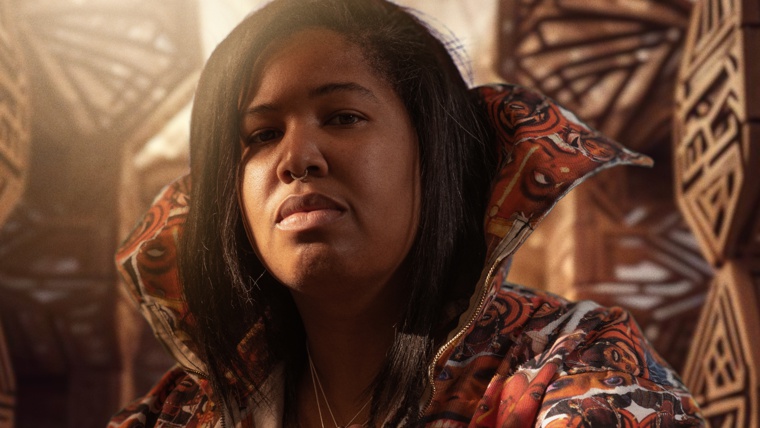 Divide and Dissolve
Australia
We are thrilled to present the live performance of Divide and Dissolve at the BAM Festival BAM this September 2023. They are an instrumental band from Melbourne, Australia, made up of the saxophonist and guitarist Takiaya Reed and percussionist Sulvie Nehil.
Even though their songs are primarily instrumental, their titles are politically and socially loaded. In their interviews, the band mentions the desire for their music to contribute to 'unfreezing, decentralising, destabilising and destroying white supremacy'. 
Few artists use their voice and platform as powerfully as Divide and Dissolve do, as their music explores important issues and promotes a message of resistance and change, carrying us away to a world of social consciousness and transformation.
Get ready to feel the power of their penetrating sounds and music, which seeks to break down barriers with an energy that will beckon you to reflect on issues that affect our society every day.
Pl Reial, 5
Ciutat Vella
el Barri Gòtic
08002 Barcelona