"La Cebolla and Negro Jari" concert
Moll de Bosch i Alsina, 1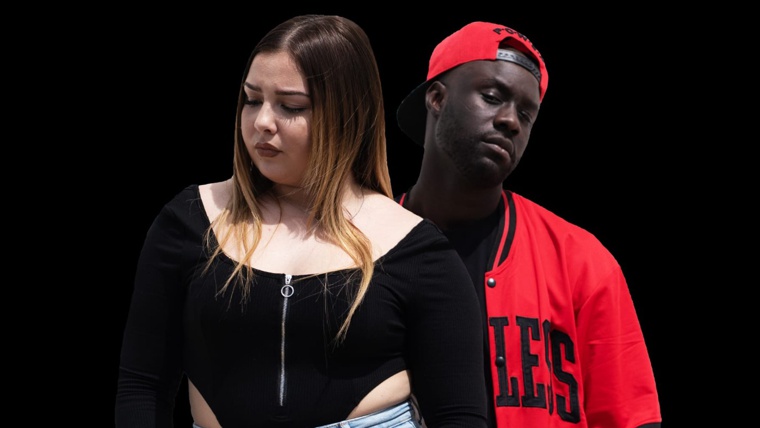 La Cebolla and Negro Jari
Andalusia
La Cebolla and Negro Jari are two artists from Seville who grew up in the barrios, and this is reflected in their lyrics, a constant homage to their roots. With hits like Habibi, which has been played more than 34 million times on different digital platforms, and collaborations with great artists on the music scene like Haze, La Húngara and Junco, La Cebolla and Negro Jari are two referents with a promising future worth keeping an eye on, given that their fan base is constantly growing.
Get ready to experience an explosion of rhythm at the 2023 BAM Festival with these talented Sevillian artists who will delight audiences with their music brimming with authenticity and passion as they pay constant homage to their roots in each of their lyrics.
Their energy onstage is contagious, and their music fuses different genres like flamenco, rap and reggaeton, creating their own unique style that is sure to move everyone.
Joy, approachability and great music. An unforgettable celebration where you can dance, enjoy and feel the power of their talent onstage.
Moll de Bosch i Alsina, 1
Ciutat Vella
el Barri Gòtic
08039 Barcelona