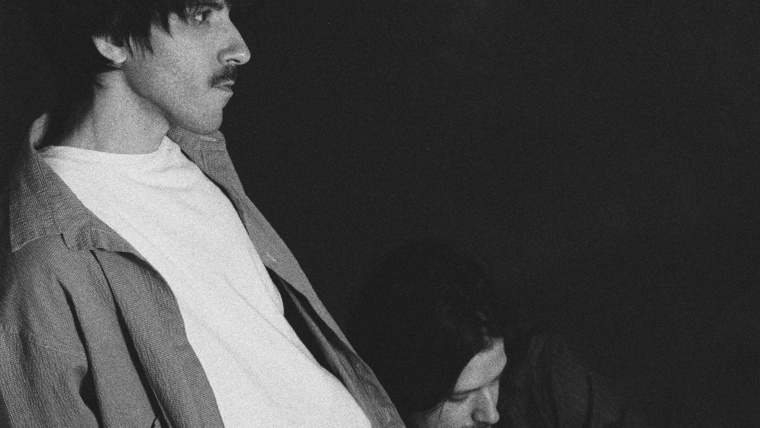 Maestro Espada
Murcia
Maestro Espada is an explosion of creativity that is coming to the BAM Festival in 2023 to invite us on a sound journey that combines tradition and innovation. The brothers and fellow musicians Alejandro and Víctor Hernández have explored the musical richness of La Huerta de Murcia to create a thrilling, unique sound project. 
In this magical fusion, analogue synthesisers join traditional instruments like castanets and lutes and show that electronic music can be part of folklore. Their hypnotic, vibrant sound has captivated audiences from the very start, spiriting them away to a world where ancestral melodies mix with contagious electronic beats.
The duo stands out for their ability to create fascinating soundscapes which bewitch audiences and carry us away us to a novel musical dimension. With outstanding technique and overwhelming passion, Maestro Espada makes us feel the energy and warmth of their birthplace through music.
The live Maestro Espada performance promises to be one of the most anxiously awaited shows in the BAM Festival. Don't miss this duo who remind us that music is a universal expression that unites us and thrills us in equal measure.
Pl Reial, 5
Ciutat Vella
el Barri Gòtic
08002 Barcelona